Today we are going to talk about the
solar road stud
for the design concept, in the ordinary road stud improvement, increased the setting of LED lights. Compared with the ordinary road stud, the solar road stud has the characteristics of active lighting, can better point out the direction in the dark.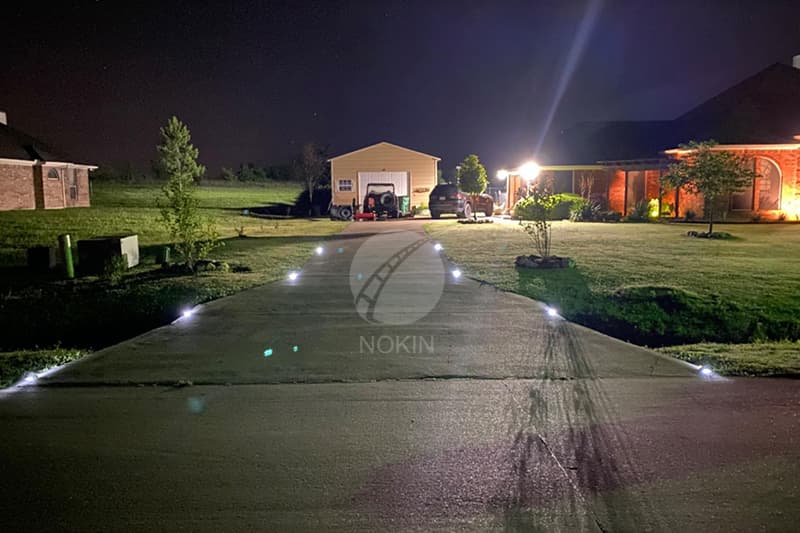 The characteristics of
solar road studs
are strong and durable, economical and practical, high-tech environmental protection, energy conservation and emission reduction. Solar road studs can be used for road lighting, yurts, tents, gardens, gardens, parks and other outdoor lighting. Solar road studs can also be used for street and garden, park decoration.
Solar road stud
can fully absorb solar energy in the daytime with sunlight. In the long day, the internal devices of solar road stud can convert solar energy into light energy for storage. At night, the solar road stud will shine. Constant bright solar road stud and flashing solar road stud can play a very good role in lighting and indication.
The traditional common road stud generally adopts reflective mode, and the reflective brightness is generally not more than 500 CMD. However, the requirements of most domestic reflective Abrasives can not meet the international standards, and the actual reflective brightness may not reach this value. Solar road studs not only rely on reflection, but also can automatically emit light. With the help of LED lights, the solar road stud can achieve the effective lighting value of 2000 + CMD, which is four to five times of the former.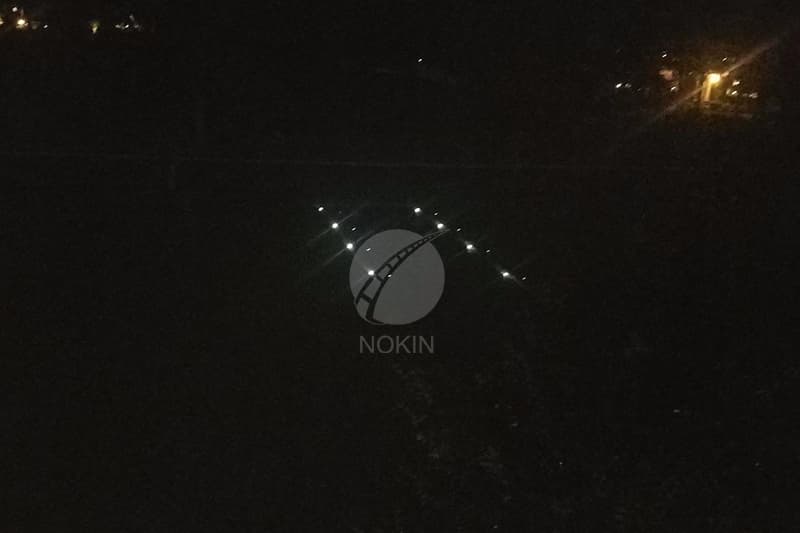 In particular, this ultra-thin solar road stud launched by Nokin is very suitable for use on the park road. This
solar road stud
is solar road stud NK-RS-Q7. The thickness of solar road stud NK-RS-Q7 is only 7mm. Although solar road stud NK-RS-Q7 is very thin and small, its function is as comprehensive as other solar road studs. NOKIN  solar road stud NK-RS-Q7 can work continuously for dozens of hours under the condition of full charge. Solar road stud NK-RS-Q7 can light intensity can illuminate the road within a few hundred meters.