Solar road studs
 are now widely used. In many developed countries, full coverage of highway solar road stud has been achieved, and many cities and regions in China also have solar road stud. Solar road stud RC-SRS-C2 is a quality product for China road.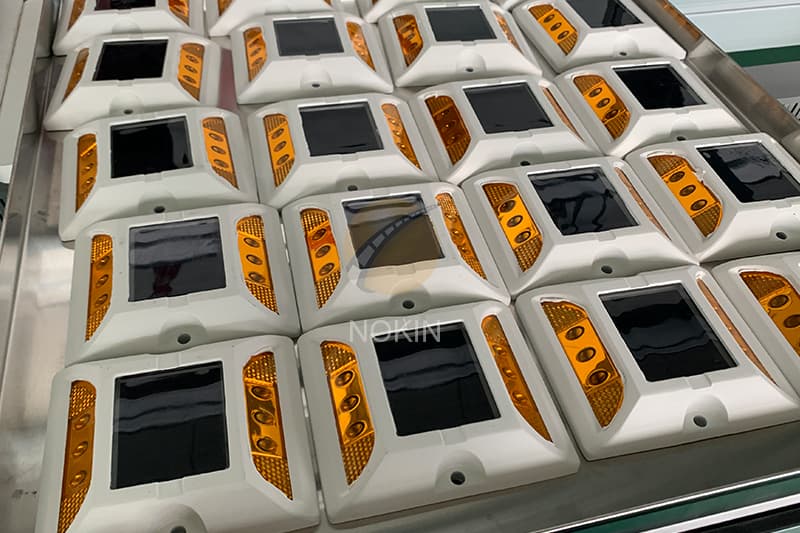 First of all, the load capacity of
solar road stud
RC-SRS-C2 is more than 40T so that it can be installed in the middle of road. As we all know, solar road studs are usually installed in the middle of the road or at the edge of the road. The load capacity of solar road studs installed in the middle of the road has higher requirements, because the road studs here are often rolled by vehicles.
According to the picture, we can see that there is a transparent PC board on the top of the shell, which is fixed under the shell by eight screws to protect the internal structure of the heavy duty solar road stud. This design of solar road stud C2 can also ensure the compressive performance of the solar road stud. The Japan brand casting Al material make the solar road stud can bear further more pressure.
Second, the heavy duty
solar road stud
uses USA brand solar panel with 22% high conversion rate and high brightness America brand led with 100000 hours of working time. The long service life of solar road stud is also a characteristic of high cost performance and good quality. High quality solar road stud must use this kind of high-end materials.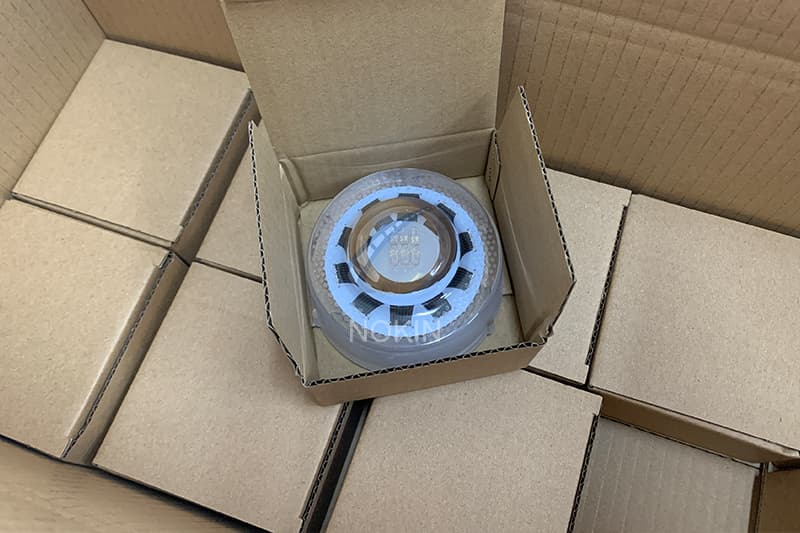 A good
solar road stud
for sale must have these characteristics. Henan Ruichen Traffic Equipment Co., LTD. can provide you with high quality service and high-end solar road stud products.