Compared to the traditional road studs which rely on headlights,
solar road studs
are energy storage, active device. The latter gives extended visibility distances over the former from 80m to at least 800m. It also has better performance in poor weather conditions.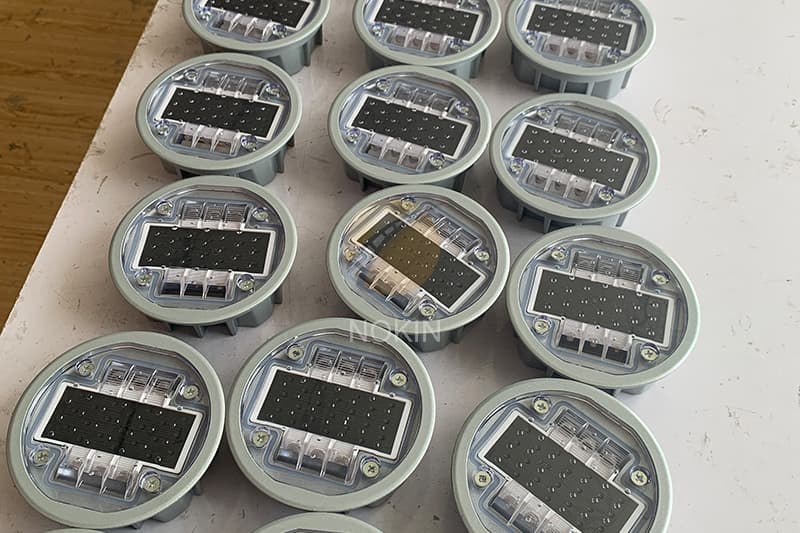 Obviously,
solar road studs
relief the stress of drivers because they can see further ahead and help to improve road discipline.
Nokin solar road studs show high intensity of illumination with omni-directional lighting : Front, rear, and both sides (Driving direction visibility : over 800m). We devote ourselves to protect the life and health of human being.
In the United States, 
solar road stud
 has been widely used. In California and Texas, a large number of raised solar road studs are widely used on highways. Almost all of the same direction lane boundaries use this kind of raised solar road studs to form the marking line. No matter in the highway, country road, or campus road, no matter the side line or the middle line of the road, as long as there are cars, there are solar road stud in America.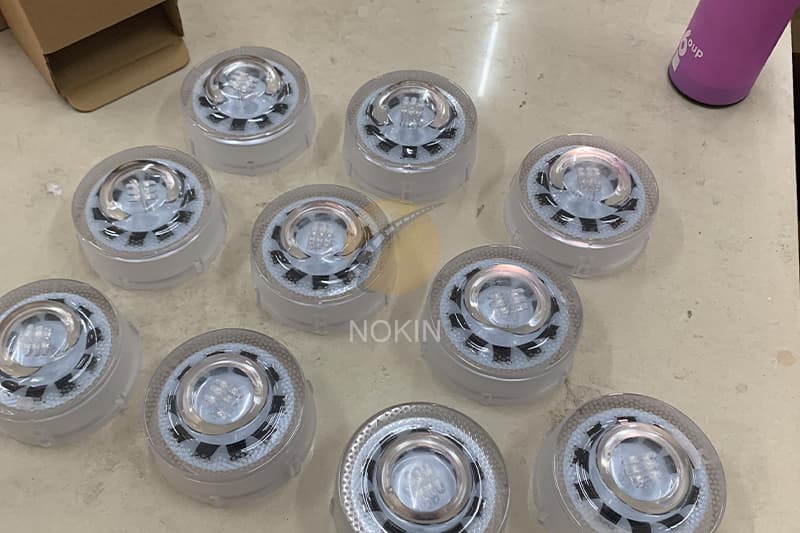 The widely application of
solar road stud
shows the qualified products of America. There are two detection methods in America. First, the testing department only detect and is responsible for the samples, which is same as the Chinese detection method. The second is field testing.
The field testing of solar road stud is what China lacks now. The detection of solar road stud is not only necessary to carry out experiments in the laboratory, but also to conduct long-term use and observation in reality.