We should not think that the aluminum shell solar road stud is more pressure resistant. In fact, some solar panels of these solar road stud products are hollow and not pressure resistant at all.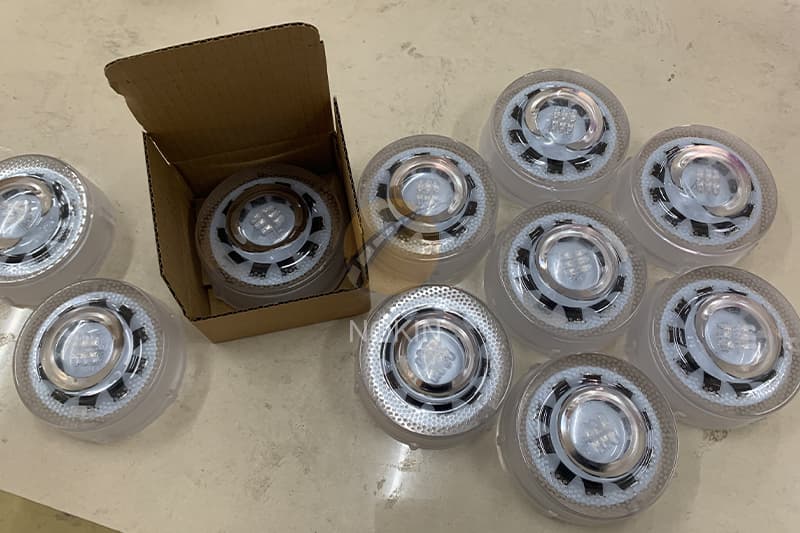 When we do the compression test of the aluminum solar road stud in the laboratory, when the pressure is 8.1 tons and 8.9 tons, the aluminum solar road stud breaks. Such a aluminum solar road stud is not even as compressive as the qualified plastic road stud. The compressive value of the qualified plastic road stud is 16 tons. Of course, this kind of structure can not meet the requirement of the Ministry of communications for 10 tons of compression. General pressure detection equipment can do solar road stud.
NOKIN provides you with better aluminum solar road studs. About NOKIN: As one of the most trusted names in solar road studs, the NOKIN and the solar road studs of NOKIN has earned a reputation for delivering strong and effective solar road stud products for industrial applications worldwide.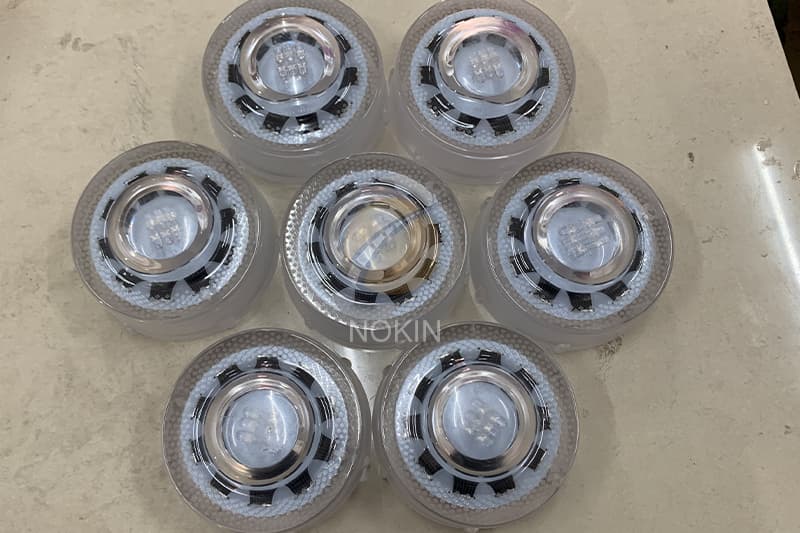 Industry proven to perform reliably in some of the world's harshest environments, NOKIN solar road studs and solar power systems provide a durable, dependable and cost-effective energy alternative.
All NOKIN solar road stud products have a unique, patented solar current conversion. Thanks to this technology, our road studs have the highest level of lighting (durability), which eliminates the need for expensive cabling installation. Innovative design, milled from stainless steel, make our road studs snow plough resistant and increase road safety for several years.