Solar road studs
can be a life saver in fog and reduced visibility as they can give you vital extra information you might need to stay in bad weather. The most common solar road studs we can see are the yellow ones sprinkled all along the many roadworks on our motorways and express roads.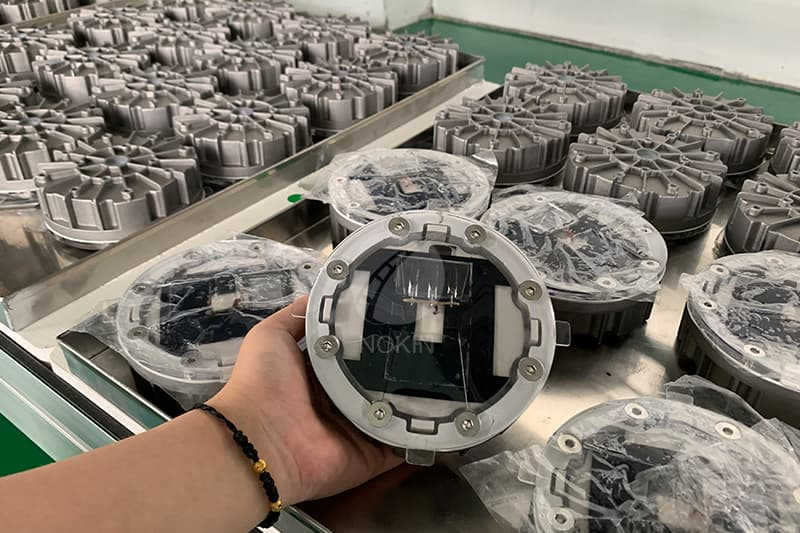 During the summer in full direct sunlight,
solar road stud
can take up to 8 hours to full charge. Partial sunlight/shaded areas will extend the charging period of solar road stud. For installation of solar road stud during winter months and in cloudy conditions the charging time will be extended.
The solar road studs can change all the time so it's important to stay alert and make sure you are following the right lane. Solar road stud often installed on road. This kind of solar-rechargeable, LED illuminated solar road stud is a low cost, maintenance-free and effective alternative to overhead street lighting.
For example, the
solar road stud
is used on the road surface in Britain, which reduce the amount of traffic accidents greatly. And the Britain government plans to install more solar road stud on road in the future.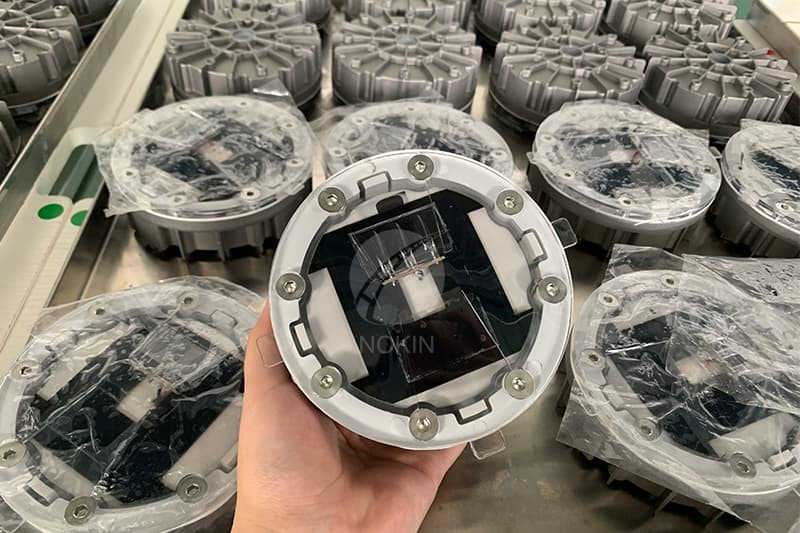 The
solar road stud
can provide superior road and path visibility, and avoid the problems associated with battery powered is the greatest advantages of solar road studs.