As we all know,
solar road studs
are supplied by solar energy and have to installed under place that can accept enough sun lights.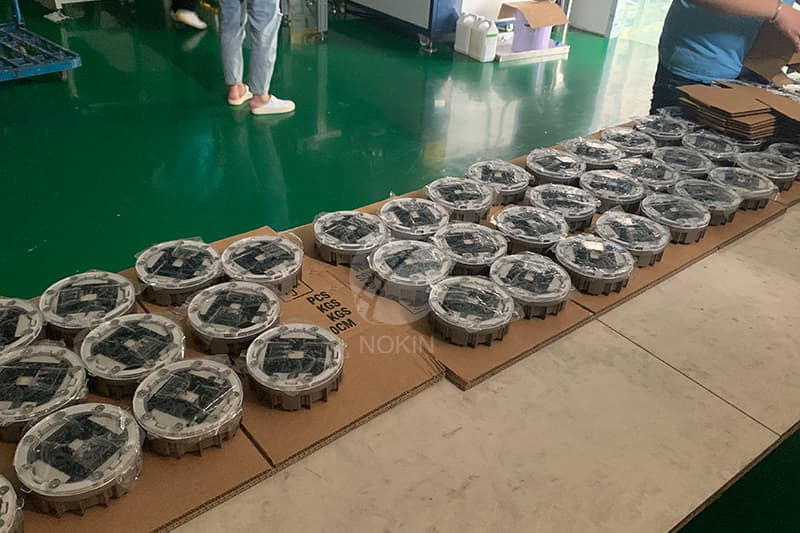 Do you know what all the different colors of
solar road studs
mean? There are four color of solar road studs: red, green, white and amber, plus yellow. The different colors of solar road studs present different orders and meaning respectively.
We already mentioned that not only the color could warn drivers to focus on the road situation, but the raised solar road stud itself can provide warning effect. When the driver does not notice the solar road stud and rolls over it, the bumpy feeling will make the driver notice that the road condition has changed. Therefore, drivers can pay more attention to the roadside warning signs and road conditions when across solar road studs.
Solar road studs
provide clearly visible traffic guidance at all weather condition. Solar road stud will start to automatically flash when night falls or with the onset of inclement weather. The bright flashing LED of solar road studs are highly effective at getting the attention of drivers much earlier than conventional road studs.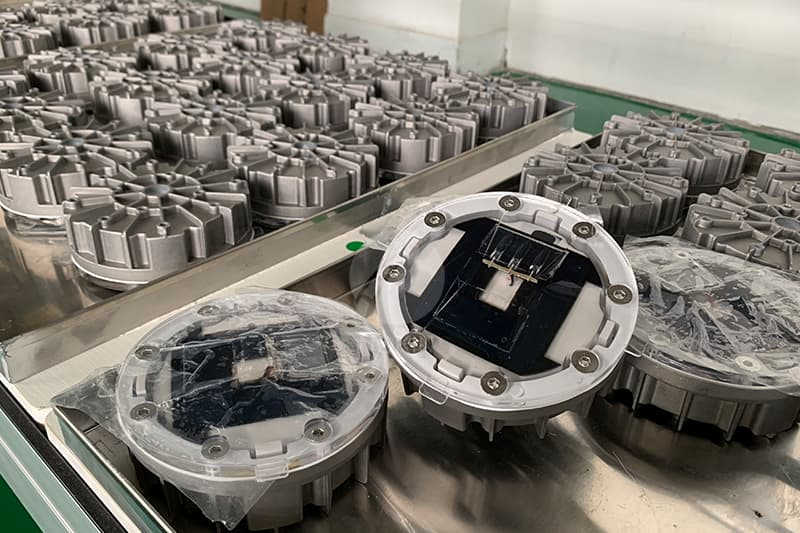 NOKIN Solar road studs
are visible up to a kilometer away, therefore NOKIN solar road stud can help drivers adjust to a safe speed and reduce the possibility of accidents. Solar road studs could help reduce driver fatigue caused by the perception of long, dull, dark roads at night.