The
solar road stud
is mainly charged in the daytime and used at night without complicated and expensive pipeline laying. The solar road stud's layout can be adjusted arbitrarily.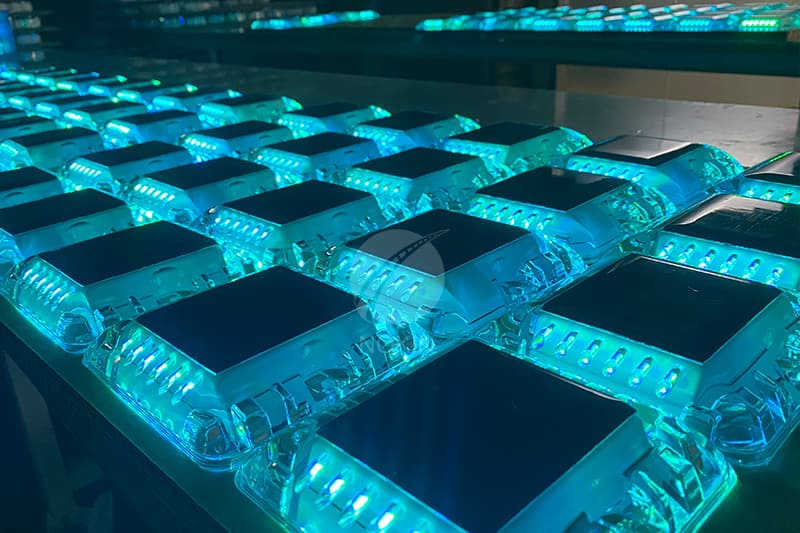 Solar road stud
can fully absorb solar energy in the daytime with sunlight. In the long day, the internal devices of solar road stud can convert solar energy into light energy for storage. At night, the solar road stud will shine. Constant bright solar road stud and flashing solar road stud can play a very good role in lighting and indication.
Solar road stud
has been widely used all over the world. You can see solar spikes in developed countries such as Britain, the United States, Japan and some developing countries. The installation and use of solar road stud can reduce traffic accidents to a great extent.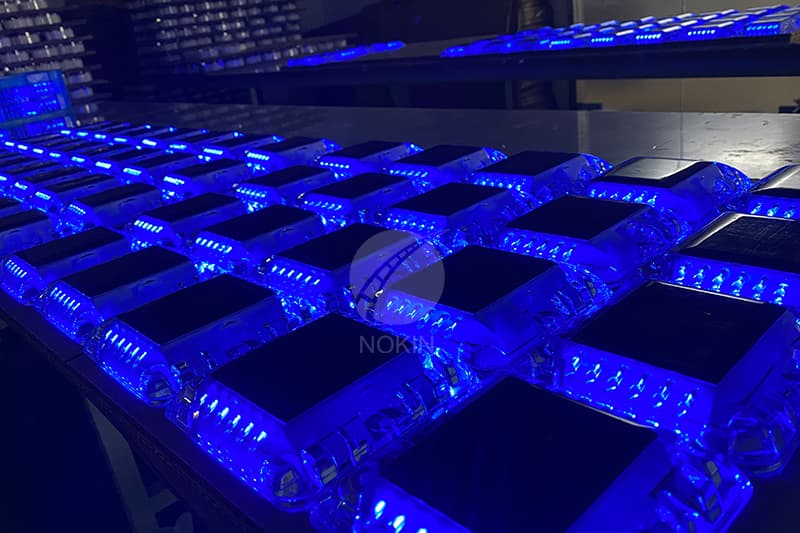 The installation of
solar road stud
is not a simple thing, it needs some installation experience. We will introduce the installation method of solar road stud and matters needing attention later. If you want to know more about the requirements and practices of installing solar road stud, please continue to pay attention to our website.
NOKIN is a company specializing in the production, development and sales of
solar road studs
. NOKIN's solar road stud products are well received by consumers. If you have any problems when install the solar road stud, NOKIN professor would like to help you.