SHENZHEN NOKIN TRAFFIC FACILITIES CO., LTD. is the seller of
solar road stud
. Solar road stud can often see NOKIN solar road stud on Alibaba, Taobao, Amazon and other platforms. But NOKIN doesn't just sell solar road stud, but also makes solar road stud.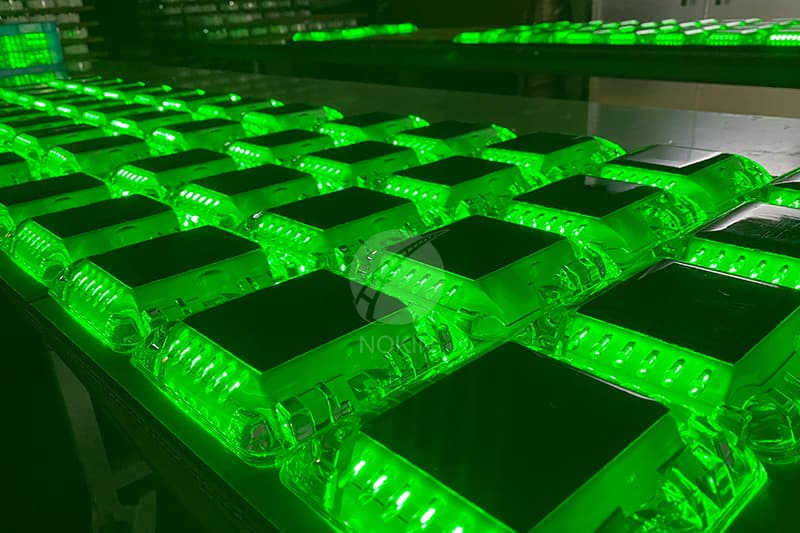 As one of the most trusted names in
solar road studs
, the NOKIN and the solar road studs of NOKIN has earned a reputation for delivering strong and effective solar road stud products for industrial applications worldwide.
Industry proven to perform reliably in some of the world's harshest environments,
NOKIN solar road stud
and solar power systems provide a durable, dependable and cost-effective energy alternative.
Designed to meet applicable national criterion and national photometric taxiway specifications, the
NOKIN solar road stud
is suitable for permanent primary lighting, temporary lighting during airfield construction or upgrades, emergency backup lighting, or expedited portable lighting for quick deployment during emergency or humanitarian-aid operations. Designed and tested to the toughest industrial and military standards, NOKIN solar road stud ensure a dependable year-round solution.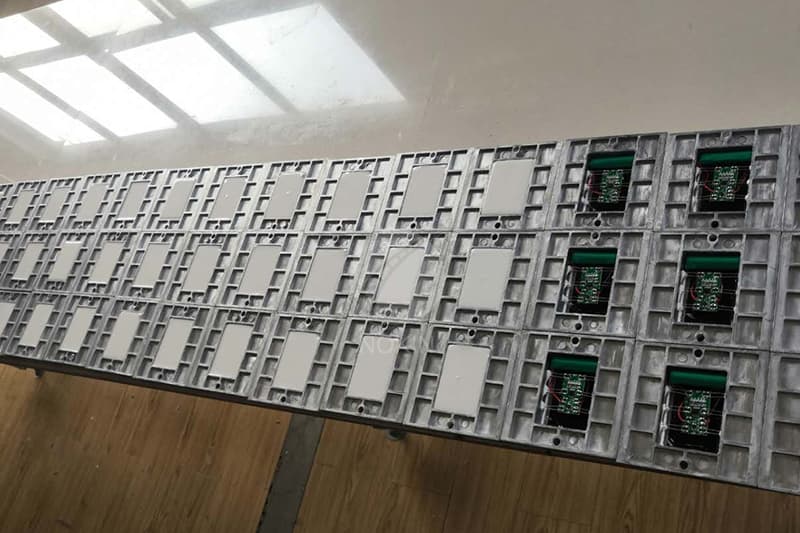 The base of
NOKIN solar road stud
is suitably shaped so as to show excellent adhesion with the asphalt. Material of solar road studs is extremely high strength, and presents constant performance over time both on dry and wet roads. The bottom surface of solar road stud is flat without a fixation element. It is delivered with two-component epoxy adhesive.