In recent years, in the national highway safety project, a variety of high-tech traffic safety facilities and products are favored by the industry, such as
solar road stud
. The wide application of solar road stud products has played an important role in improving road traffic safety and reducing traffic accidents
Solar road studs
are commonly used in our daily life. Except for traffic safety guard, solar road studs also show their value for city management, light decoration and other situation.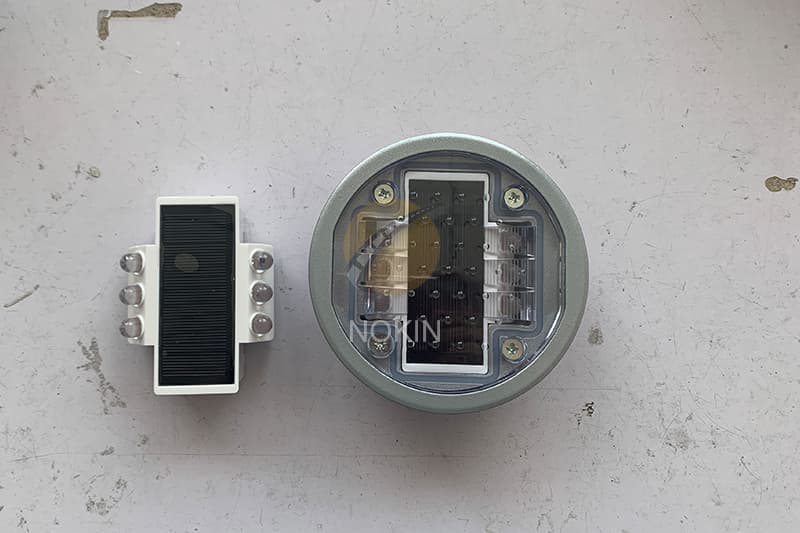 Because of
solar road stud
ideal quality, it can be applied in bicycle lane, urban road, farm, bridge, pillar, garden and other public places. Canada customers installed the olar road studs on both sides of the bridge. With embellishment of street lights, the bridge becomes very charming at night.
Solar road studs
are embedded within the road surface; this method enhances their long life span and ensures that the solar road stud can be driven over by heavy traffic. The solar road stud can be installed in asphalt, concrete elements and all other types of foundations. A big advantage of solar road stud is that cabling is no longer necessary.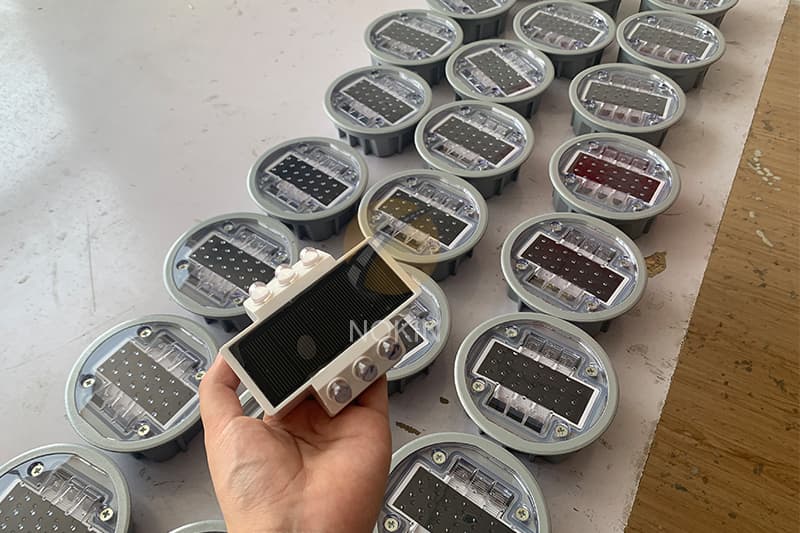 NOKIN has now exporting more than 50000 smart
solar road studs
around the world. NOKIN is a professional manufacturer of solar road stud transportation facilities. Our company offers variety of traffic safety products include solar road stud which can meet your multifarious demands. If you want to know more about the new type of solar road studs or other products, please contact us!