Modern lighting forms are diversified. In order to create a safe and orderly traffic environment and reduce the congestion caused by the conflict between people and vehicles, a government has mainly installed solar road studs and embedded pedestrian crossing signal lights. Both the
solar road stud
and the embedded pedestrian crossing signal lamp pay attention to durability in design and have been tested in the factory and on site by the construction unit for many times.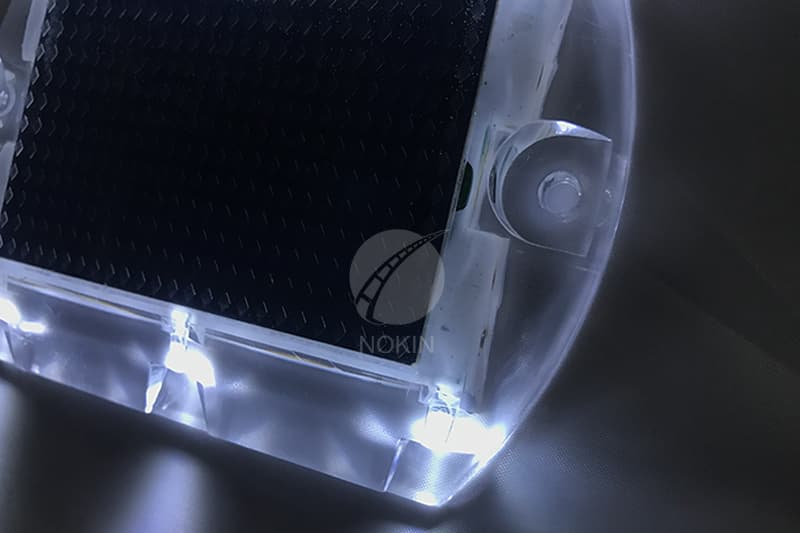 After high-strength compression and seismic design, the outdoor protection grade of
solar road stud
and embedded pedestrian crossing signal lamp has reached IP68 The solar road stud has also passed various performance tests such as low temperature, high temperature and salt fog, and can fully withstand the daily rolling and trampling of vehicles and pedestrians. Therefore, even if it is installed on the road, the service life of the solar road stud will not be greatly affected.
NOKIN solar road stud
has various qualification certificates recognized at home and abroad, which is worthy of trust. In addition to taking into account the needs of durability and beauty, NOKIN solar road stud also uses a flexible solar film to collect light and store electricity, avoiding the phenomenon that the traditional silicon film is easy to be damaged by pressure in the process of use. The shell protection grade of NOKIN solar road stud and embedded pedestrian crossing signal lamp is IP68, and the compressive strength is more than 40 tons. This measure further improves the service life of NOKIN solar road stud.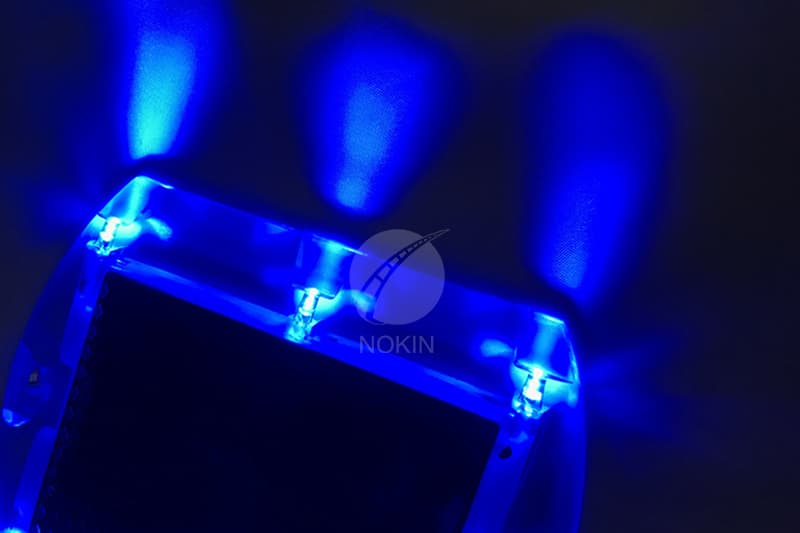 The
solar road stud
uses high-end technology for synchronous flashing control, and the visual distance is greater than 500 meters. Ultra bright LED bulbs further expand the lighting range of solar road studs. The maximum visible distance of solar road stud can reach 1000m, which is difficult for ordinary street lamps and reflective road studs.
The impact of
solar road studs
on traffic roads has attracted people's attention. The survey results show that the solar road stud has an obvious two-way warning effect on pedestrians and passing vehicles on the crosswalk at night, and has achieved the expected implementation effect.