Generally, the power of
embedded solar road stud
is small, and the typical road stud types are round and square. The solar road stud is composed of single crystal silicon or polycrystalline silicon solar panel, LED lamp bead, battery, etc. The style is colorful, colorful, chic and elegant, which can make the courtyard, park, playground and so on as poetic and picturesque.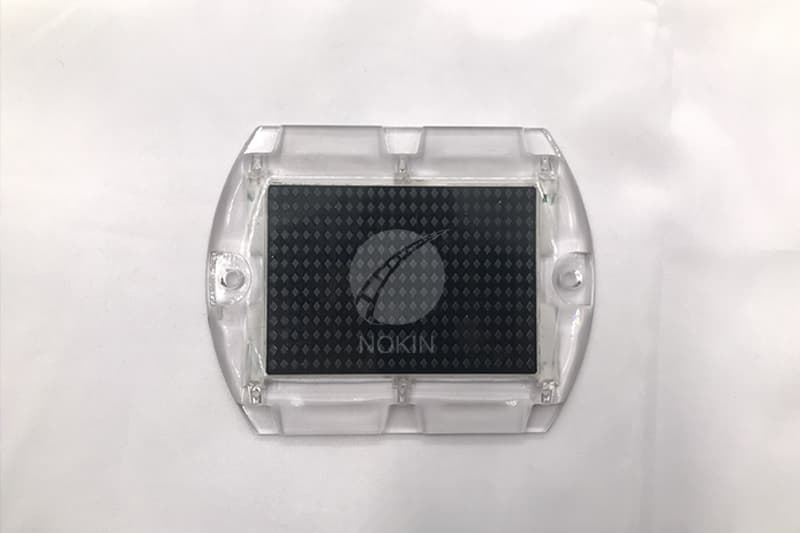 The application scenarios of
automatic luminous solar road stud
are very rich. Previously, solar road studs were only used as lighting devices or traffic safety reminders. But now, solar road studs have been developed in more applications. In addition to ensuring traffic safety, the decorative role of solar road stud is also very prominent.
Pedestrian Crossing application use embedded solar road stud of round and square in front of a pedestrian crossing.
Solar road stud
with stainless steel housing for heavy duty use. Crosswalks with actively lit LED-lights are clearly visible in poor visibility. The solar road stud is wireless and maintenance-free pedestrian crossing safety light. Solar road stud technology for pedestrian cross is applied in conditions. The solar road studs are to be provided to indicate the limits of the pedestrian crossing.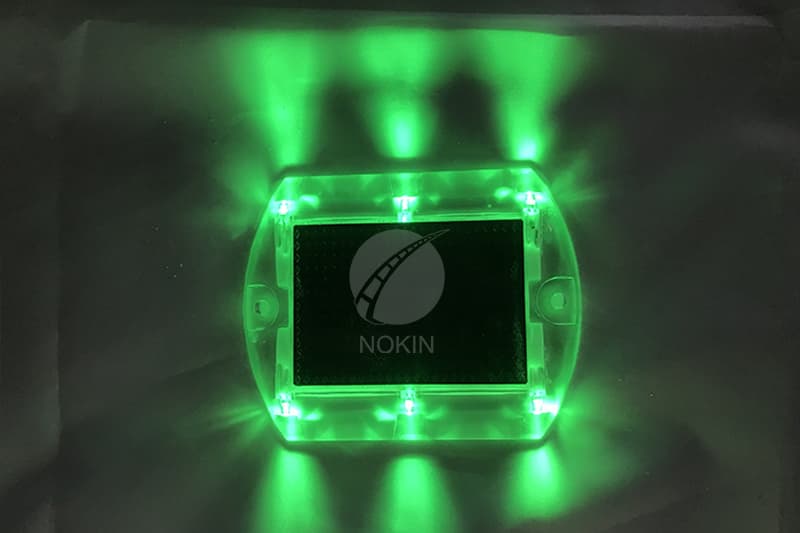 During the day, the
solar road stud
is just a small and humble device. In addition to receiving rain, dew, and dust cover, solar road studs will even be rolled and impacted by many vehicles. But at night, the solar road stud can play its role. At night, the solar road stud can automatically light up the road. Bright roads can give drivers a sense of security, but also can improve road safety factors. Moreover, the brightness of the solar road stud is very high, and the colors are diverse, which can bring pleasure to the passing drivers. Therefore, solar road stud is also a very important part of municipal construction.
In terms of the appearance of
solar road studs
, there may be these standards and requirements. For example, the surface coating of solar road stud should be uniform, and should not blister, crack, scratch, fall off and wear. The lens of the solar road stud should be clear and transparent without impurities, scratches and pollution.