With the steady progress of road construction and the continuous development of science and technology, the probability of solar road stud being seen on the road is increasing. This is not only for the sake of safety, but also for the development trend of solar road stud itself. Whether it is solar road stud or ordinary reflective road studs, are safe and effective traffic safety facilities.
Therefore, it can be said that it is the general trend that solar road studs replace reflective road studs. We should further develop traffic safety facilities such as solar road studs to improve road safety performance.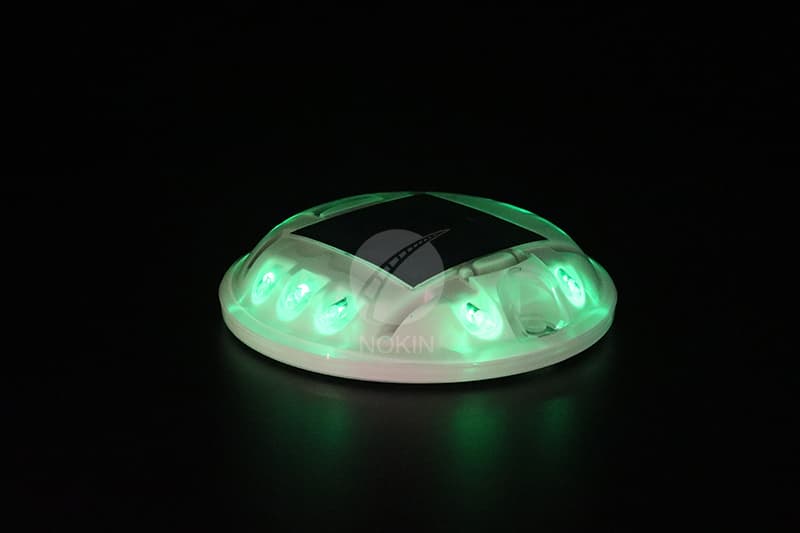 NOKIN offers both traditional road studs and solar road studs. But the hottest selling product is solar road stud. This is not only because we have invested more efforts in the development and sales of solar road studs, but also because solar road studs themselves are welcomed by people. The lighting model and lighting effect of solar road studs are better than traditional road studs. The traditional road stud only relies on the reflective film to emit light.
NOKIN solar road stud products are exported to all over the world. Even in extreme weather conditions, our solar road stud can perform well. NOKIN has now exporting more than 50000 smart solar road studs around the world.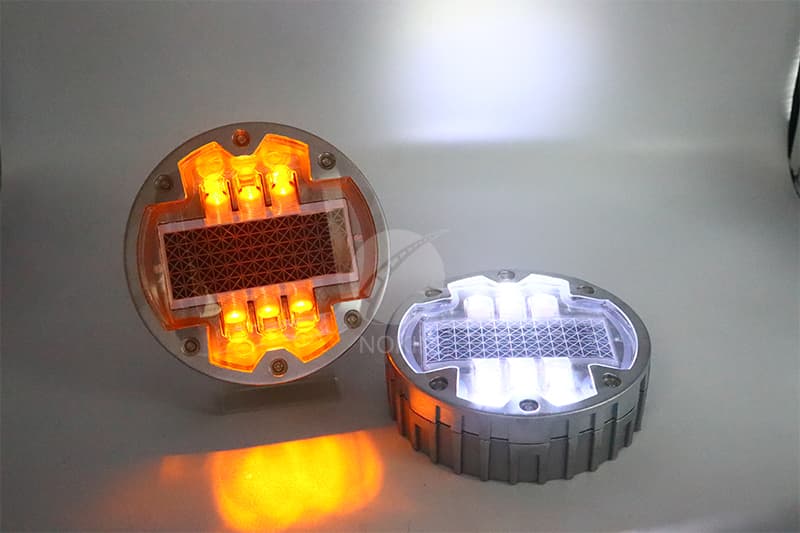 Recently, the bridge office of Taizhou Municipal Engineering Management Office began to install solar road studs on 10 viaducts in Taizhou City. At present, Doumen viaduct and Sierting viaduct have been installed among the 10 viaducts in Taizhou, and solar road studs will be installed in the remaining 8 viaducts. Taizhou Municipal Engineering Management Office Bridge related staff said that in the future, solar road studs will be popularized in other tunnels and viaducts in Taizhou.