The official explanation is that solar road stud or solar road marker is a kind of road stud, which is set along the road surface and used to indicate the road direction at night or in rainy and foggy weather. It is composed of retroreflective materials, shell, solar panel, led and control devices, and has the performance of active light emission and passive reflection, Usually used in conjunction with markings.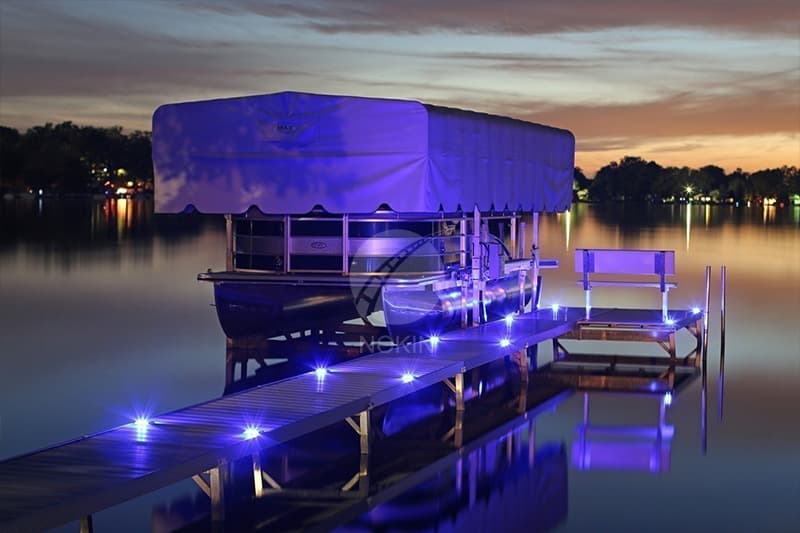 Solar road stud is an environment-friendly road stud equipment. Solar road studs can absorb sunlight through solar panels during the day. Solar road studs convert solar energy into electrical energy and store it in energy storage devices (batteries or capacitors). At night or when the light is dark, the solar road stud automatically converts the electric energy in the energy storage device into light energy through the photoelectric switch control.
Solar road studs emit light of various colors through light-emitting components, which can be used to outline the road to guide the driver in the right direction; solar road stud can also be used for decoration in villas or gardens.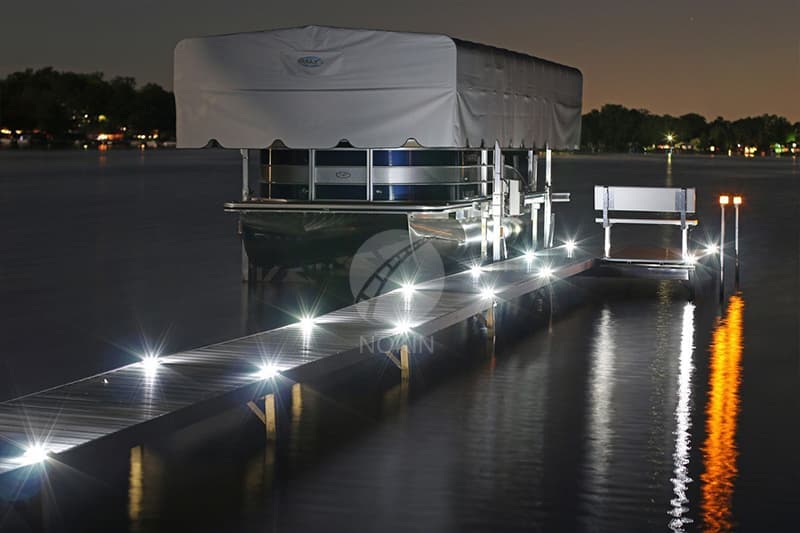 Why is it very meaningful to install solar road stud on highways? What role can solar road stud play in dense fog? Let's start with the nature of the solar road stud. Solar road stud is very compressive, long service life and better use effect.A good quality solar road stud should be: good compression performance (more than 10 tons), continuous high brightness work, firm installation, not easy to fall off. The first two items are provided by solar road stud manufacturers.
NOKIN solar road stud conducts waterproof and compressive tests (this test is conducted by our company). NOKIN solar road stud has passed the international CE certification, and its IP reaches 68. In addition, NOKIN solar road studs can withstand more than 20 tons of pressure. The shell of NOKIN solar road stud is waterproof and dust-proof. Within two years, if the damage is not caused by human activities, NOKIN will provide warranty and replacement services for solar road studs.