The
solar road stud
is popular in the world. So many countries and regions have accepted the solar road studs to protect drivers' life. You can find such cases in NOKIN web.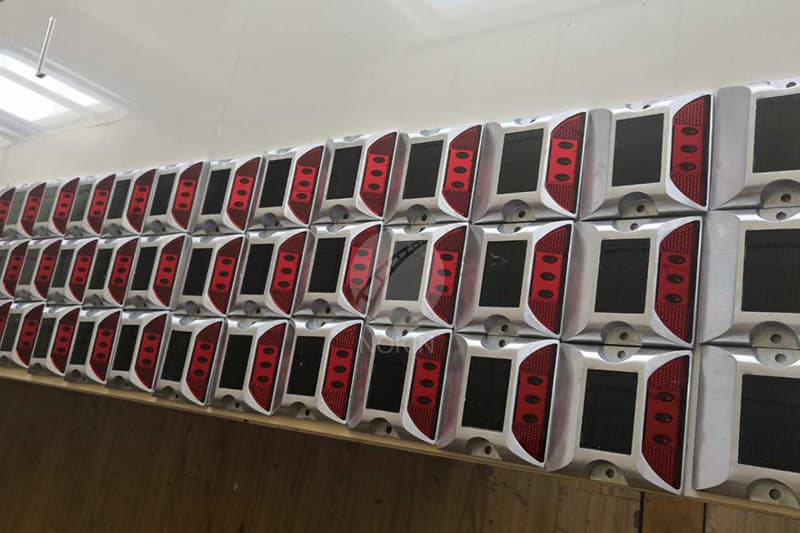 The
solar road stud
is brighter than traditional road stud due to its high illumination led bulb. Led technology is a suitable measure to expand solar road stud's vision and improve the illumination strength.
The utilization of LED technology in solar road stud enables it to maximize all the solar energy and illuminate the environment with radiant light. Built-in sensitive night sensor and presence sensor of solar road stud that automatically regulates the light output brightness prepending.
Solar road stud NK-RS-T1
is a hot selling products of NOKIN. The biggest difference between this product and other solar Road stud is its shape. Unlike the usual round or square solar Road stud, solar road stud NK-RS-T1 is in the shape of a half cylinder. The purpose of this design is to facilitate installation on the outside of the wall and the edge of the road. This solar Road stud can closely fit the edge of the road, has better stability, and will not be crushed by vehicles.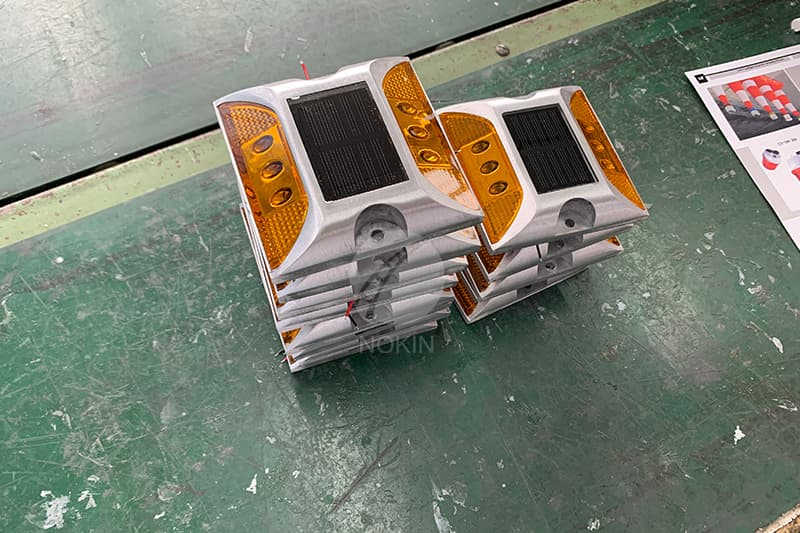 If you want to install
solar road stud
in the parking lot, take a look at solar road stud T1! Its special shape and structure can meet your different needs. In NOKIN website case page there are the application pictures of NOKIN solar road stud, interested customers can view at any time.