Solar road stud products
are used for vision induced traffic safety facilities with active lighting and passive reflection performance. In the night or rainy and foggy weather, automatic lighting of solar road stud is used to indicate the road contour and remind vehicles to pay attention to driving safety.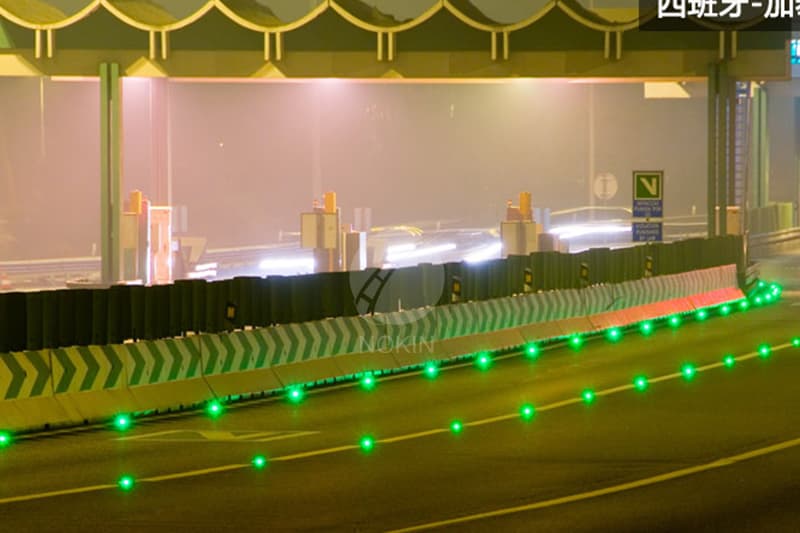 The size of
solar road stud NK-RS-A6-1
is L125mm*W107mm*H26+50mm. The solar road stud NK-RS-A6-1 is not big so that it can be installed without obstructing the passage of vehicles. And solar road stud NK-RS-A6-1 has four color as the same as other common solar road studs, such as red, green, blue and yellow.
The
solar road stud NK-RS-A6-1
not only has dedicated outlook, but also has wonderful quality and function. If you want to know more about solar road stud NK-RS-A6-1, you can enter our web and find more information. I like solar the road stud NK-RS-A6-1 as so many customers.
Unidirectional solar road studs
could be installed in airports. High quality and less expensive anti-corrosion solar road stud in aircraft landing direction guide light for airport airfield $769.00 – $1,089.00 / Piece.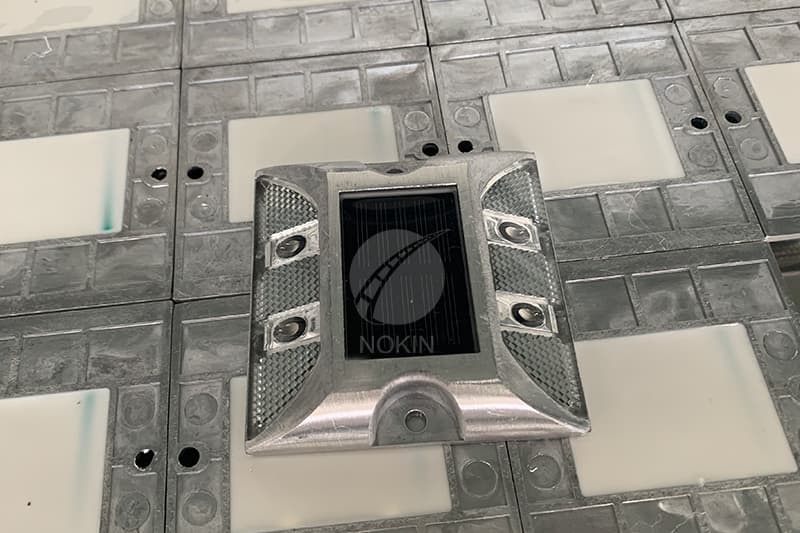 You can customize your
solar road stud products
if you communicate with NOKIN servicers. NOKIN can produce solar road stud with all kind of size, colors and lights as you like.