Solar road stud
is made up of solar panel, battery, PCB board, shell and LEDS. Every accessory of solar road stud is indispensable, and there are many choices. So, how to choose the accessories of solar road stud?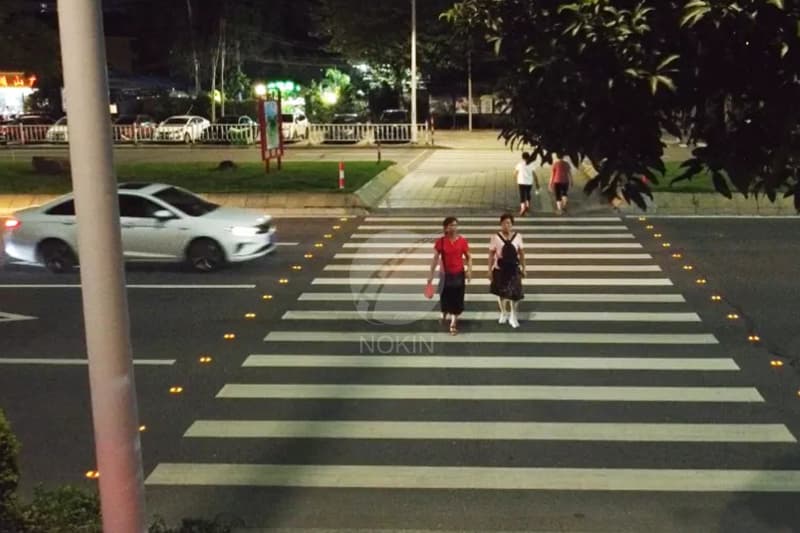 The shell of the
solar road stud
should first be considered to be durable, and then to consider the aesthetics. One of the main characteristics of the solar road stud is its strong compression capacity, which can accept the impact and rolling of the car for many times.
The brightness of
solar road stud
is higher than that of reflective road stud. High intensity light can break through the rain and fog at night, actively light up and point out the direction for the driver. The strong brightness of the solar road stud can draw the outline of the road very clearly at night, even in rainy or foggy weather, it does not affect the induction effect of solar road stud on the driver.
This
led solar road stud model
with a visual distance of 800m is solar road stud NK-RS-K1, which meets the relevant international standards. The solar road stud NK-RS-K1 product is composed of 8 super bright LEDs with a visible distance of 800m. The solar road stud NK-RS-K1 is visible light in any direction.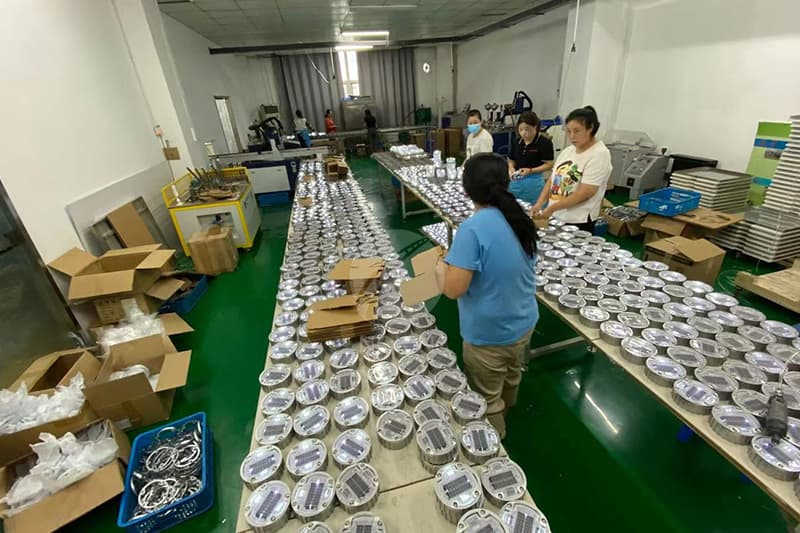 And
solar road stud NK-RS-K1
uses most quality Epoxy resin glue to fix the solar cat eyes road stud, making sure of solar power charge. And solar road stud NK-RS-K1 Accept OEM/ODM.