The main function of
solar road stud
is to enhance the visibility of road at night, reduce the utilization rate of street lamp lighting, save energy and protect environment. Of course, solar road studs are also decorative. We've seen solar LED road studs in parks, squares, gardens, parking lots and even on the stage.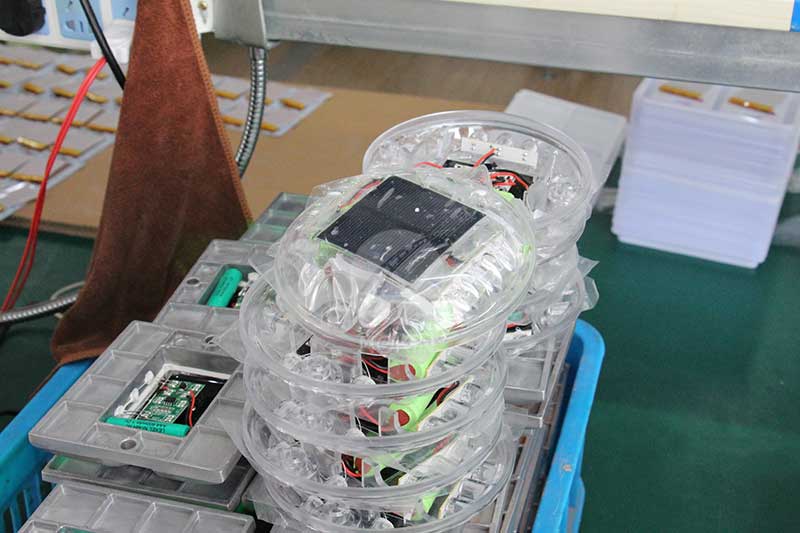 Solar road stud
NK-RS-Q7 has the protection function of overcharge and over-discharge. Therefore, the solar road stud application of this solar panel can achieve a conversion efficiency of 22%, and complete the charging activity in a very short sunshine time. And it is not easy to be damaged by the unstable current.
The application of
solar road stud NK-RS-Q7
is aluminum battery (3.2 V / 500 mah). This kind of battery has more capacity and can store enough power. The application of this kind of battery makes the service life of the solar road stud NK-RS-Q7 long, which can reach more than five years. Solar road stud NK-RS-Q7 can work stably (- 20 ° C-80 ° C) at extremely high or low temperature.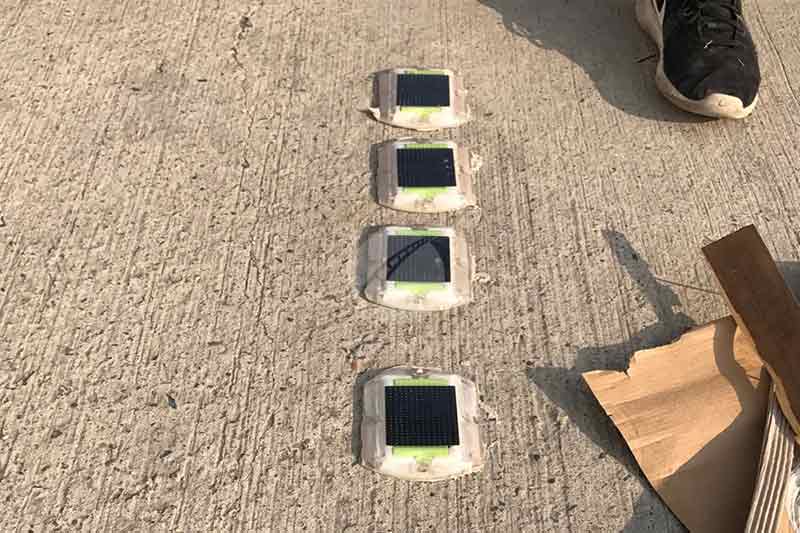 Therefore, the
solar road stud NK-RS-Q7
is very suitable for the environment of the Middle East, and its acceptance is also very high. The solar road stud NK-RS-Q7 products have been used for 4 years, and customers still like it very much.
The
solar road stud
NK-RS-Q7 is suitable for expressways and roads without street lights. Installing solar road stud in these places can improve road safety and effectively guide the driver's driving direction.