At home and abroad, the practice and understanding of the embedded
solar road stud
(or solar road stud used in the middle line) are still in the process of deepening. After years of research and practice, researchers have found three elements of the raised solar road stud: compression resistance, high-temperature resistance, and reflection.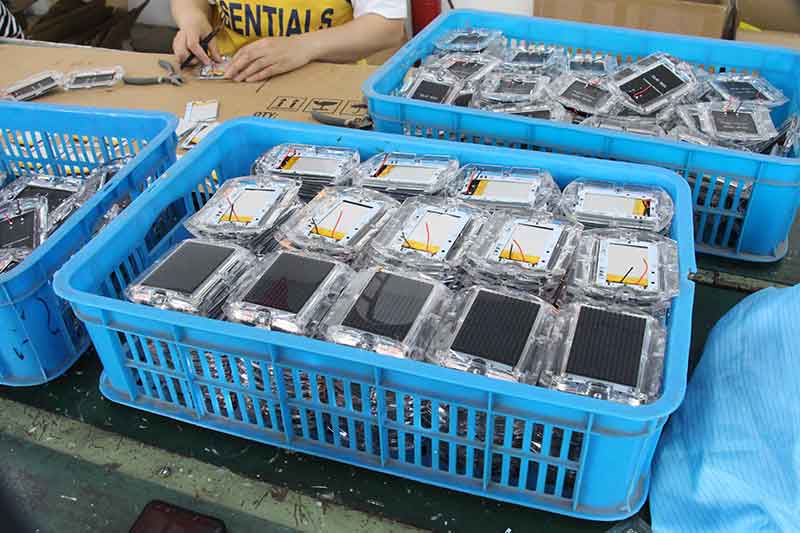 Japan and South Korea are the first countries to make
solar road studs
active lighting and passive lighting. People in these countries are striving for perfection in safety facilities. Their reason for setting strict requirements for solar road studs are as follows: if due to various reasons, solar road studs can not work (active lighting), they can also use the form of road stud reflection (passive light).
NOKIN also did a lot to research produce
solar road stud
. For example, solar road stud NK-RS-Q7 focuses on ultra-thin features.
The application of
solar road stud NK-RS-Q7
is high efficiency solar panel mono-crystalline silicon solar panel is used for solar road stud. Mono-crystalline silicon is a relatively active non-metallic element. In addition to its general characteristics, it also has the advantages of high purity and high solar energy conversion rate.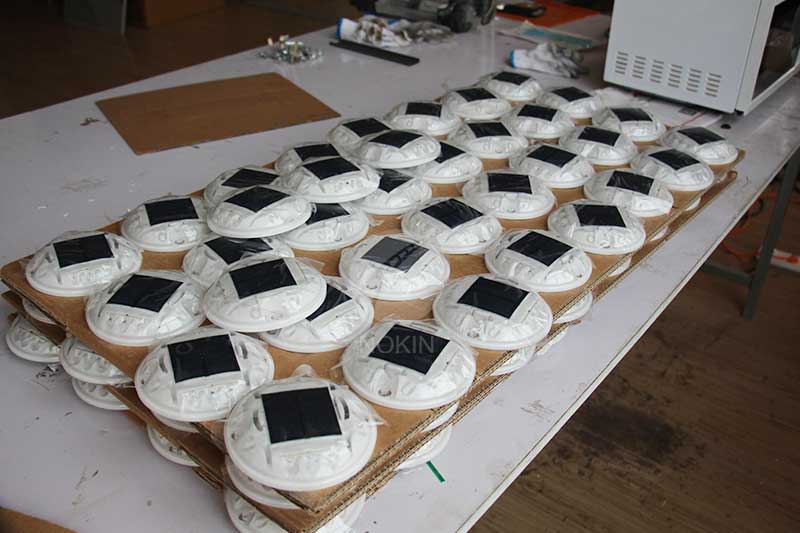 NOKIN solar road stud
products are exported to all over the world. Even in extreme weather conditions, our solar road stud can perform well. SHENZHEN NOKIN TRAFFIC FACILITIES CO., LTD. has now exporting more than 50000 smart solar road studs around the world.