When the night comes, there will be many
colorful solar road studs
have been installed on the ground of many squares, parks, villas and other landscape areas. Solar road stud is a good tool given by the sun to the earth for lighting human beings at night. These solar road studs are embedded under the surface of road and use solar power as energy source. Solar road studs are small and delicate in appearance. You can choose different colors to decorate the night scene while lighting.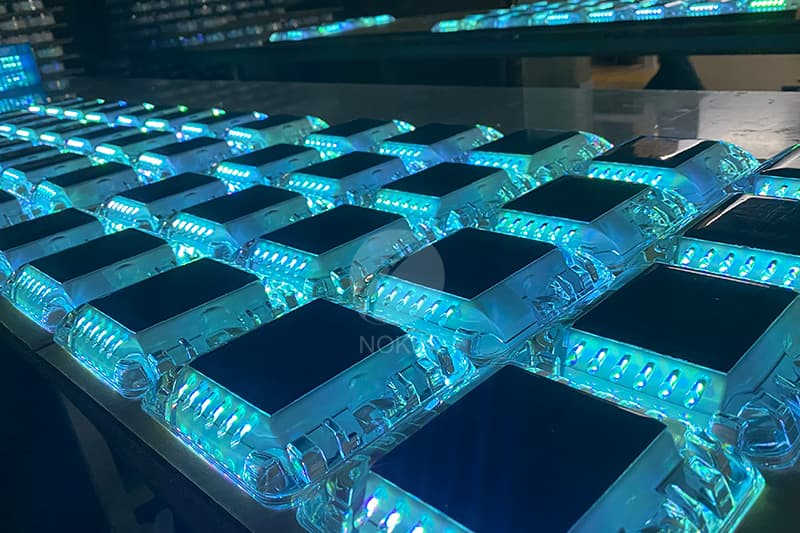 Because the
solar road stud
can be set to the flashing frequency most suitable for human vision. And the flashing solar road studs can cheer sleepy drivers up at night.
Of course, the most important thing is the quality of the
solar road stud
. NOKIN provides affordable and good quality solar road studs. The solar road stud battery generally uses lithium battery. The life of the battery will also affect the service life of the solar road stud. And the choice of battery should ensure that it can work normally in a large temperature range. Generally speaking, the rated capacity of the battery should meet the needs of 72 hours of normal lighting of the solar road stud when it is placed for 8 hours under the standard test conditions.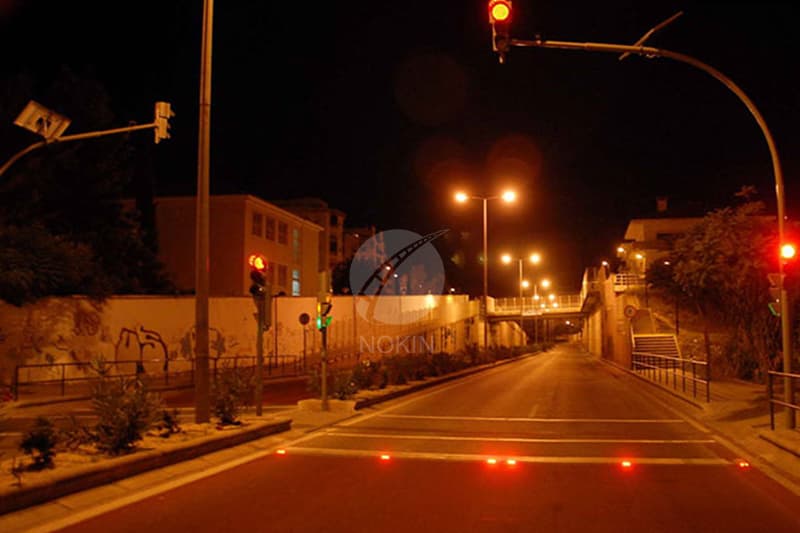 Our
solar road studs
have passed various national tests and have many patents and certificates. However, in line with the principle of customer priority, we are willing to let customers benefit and sell solar road studs at a very affordable price.