Solar road stud
can improve the level of road safety in China. Solar road stud has been widely used in urban roads and intercity highways in China. The characteristics of solar road stud are simple structure, high strength, high wear resistance, high brightness, no corner, no scaling.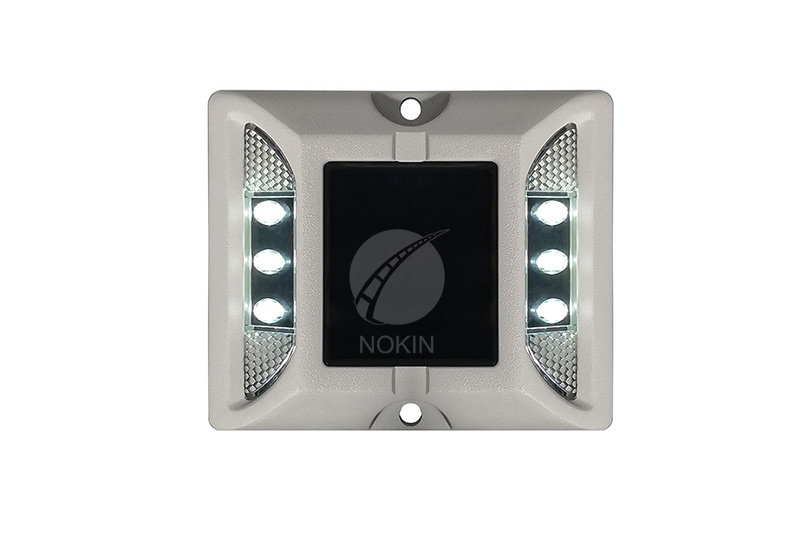 Recently, the reporter in 225 Province Road Dongcheng Town Linggen section saw construction workers in the installation of
solar road studs
. The shape of the solar road stud is like a glass ball protruding like a hat. Every 5 meters or so, the construction personnel will use mechanical equipment to chisel a hole with a diameter of 10 cm on the white marking line beside the highway. Then the constructors put the solar road stud in the hole.
According to reports, this is a newly installed reflective self-luminous raised
solar road stud
, commonly known as cat's eye solar road stud. Cai Lingjian, head of the maintenance engineering section of the Municipal Highway Administration Bureau, told reporters that compared with traditional road studs, solar road studs can better concentrate the incident light at night.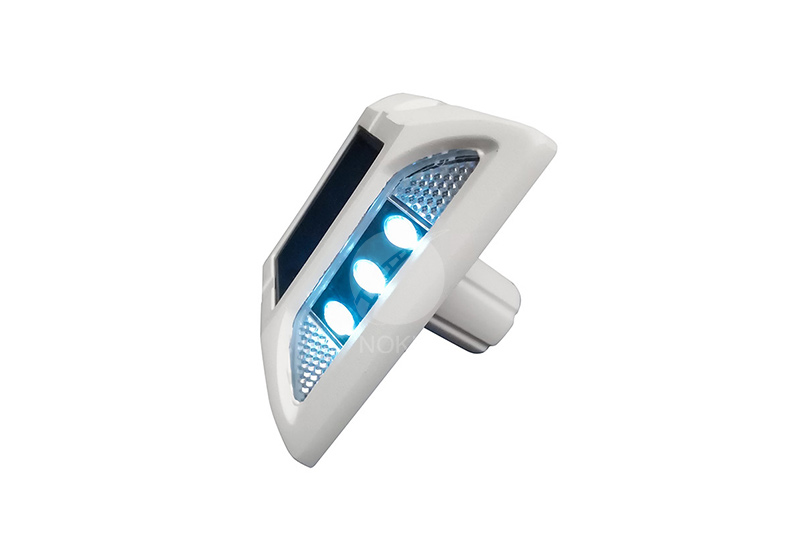 At night, when the vehicle turns on the headlights and drives on this road, the
solar road stud
that absorbs the sunlight in the daytime will shine. Solar road studs make the road boundary clear and visible, and ensure that vehicles go their own way. Moreover, the solar road stud is not affected by the road curvature, which greatly improves the traffic safety in the turning area.
It is understood that at present, the city has completed the laying of 30 kilometers of
solar road studs
in the road section; It is expected that around December 20, the laying of solar road studs in the domestic road section will be fully completed.