How to control the efficiency of
LED outdoor solar road stud
lighting light source. Input power minus output power, this parameter is particularly important. The higher the value, the lower the efficiency, which means that a large part of the input power is converted into heat. If it is installed in the LED outdoor solar road stud lighting, it will produce a very high temperature. Coupled with the heat emitted by the LED, it will superimpose to produce a higher temperature.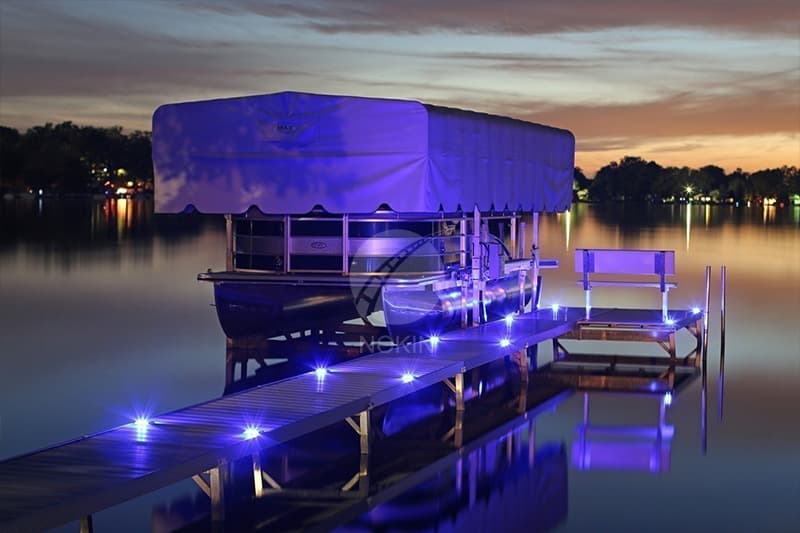 The efficiency of
LED outdoor solar road stud
lighting light source should not be too low, otherwise the heat consumed on the light source is too large. The efficiency of non isolated type is higher than that of isolated type, which is generally more than 80%. However, the efficiency is also related to other factors of LED outdoor solar road stud lighting.
Whether it is the design of
solar road stud
products, the selection of solar road stud raw materials, or the assembly of the whole solar road stud, each link above should be carefully carved and carefully selected. So in this case, we must combine the actual situation to avoid buying poor quality solar road studs.
Saving resources by using
solar road studs
has basically become a matter of global concern. After solar energy was invented, solar energy here has basically become a kind of energy recognized by many people. Domestic solar radiation is still relatively high, and solar energy resources are also very rich. Solar road stud has also become a favorite product, but the price difference of solar road stud is still relatively large.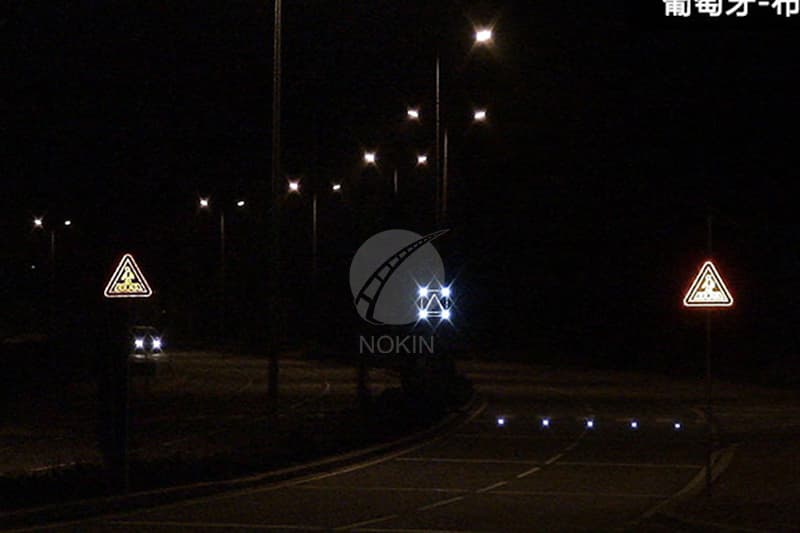 NOKIN offers
solar road studs
installation machines at competitive prices. Solar road studs from NOKIN have been exported to more than 60+ countries. For free quotations with a proven track record of deadline completion, please call us or email us the details of your inquiry today!