During the summer in full direct sunlight,
solar road stud
can take up to 8 hours to full charge. Partial sunlight/shaded areas will extend the charging period of solar road stud. For installation of solar road stud during winter months and in cloudy conditions the charging time will be extended.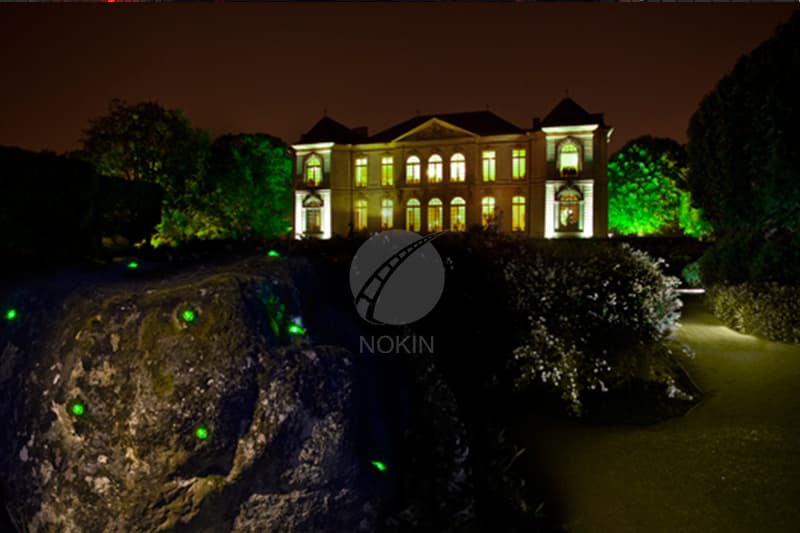 At these times, expect a slow build up to full performance as the
solar road stud
charges. During this period, full operational performance will not be achieved, but the solar road stud will operate satisfactorily with a shorter non-stop performance until fully charged.
NOKIN solar road stud
products can guarantee 5 year battery life and 2 year warranty on all components. NOKIN solar road stud also applies superbly engineered with hidden fixings and IP68 protection rating.
The first advantage of
NOKIN solar road stud
is wiring free. Solar panel battery light source drive has all built-in so that the cost is greatly reduced. And NOKIN solar road stud is convenient to install because it needs no stringing, embedding and digging. At the same time, the investment is saved: one time investment, long-term benefit.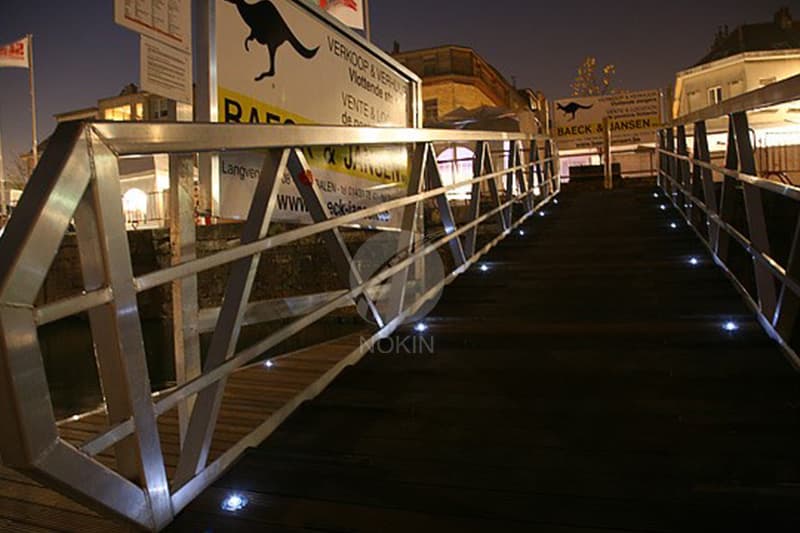 NOKIN solar road stud
is also energy saving: solar road stud uses solar energy to convert light into electricity, with high luminous efficiency LED light source to achieve energy saving. And solar road stud is environmental protection: no pollution, no radiation and no greenhouse gas emissions to achieve energy conservation and carbon reduction. Besides, NOKIN solar road stud is safety: low voltage, no electric shock, fire and other accidents.