Solar road stud
is a kind of LED road stud, which is set along the road surface, used at night or in rainy and foggy weather to indicate the direction of the road. Solar road stud is composed of retroreflective material, shell, solar panel, led and controller. It is a visual guidance device with active light and passive reflection performance. It is usually used in combination with marking.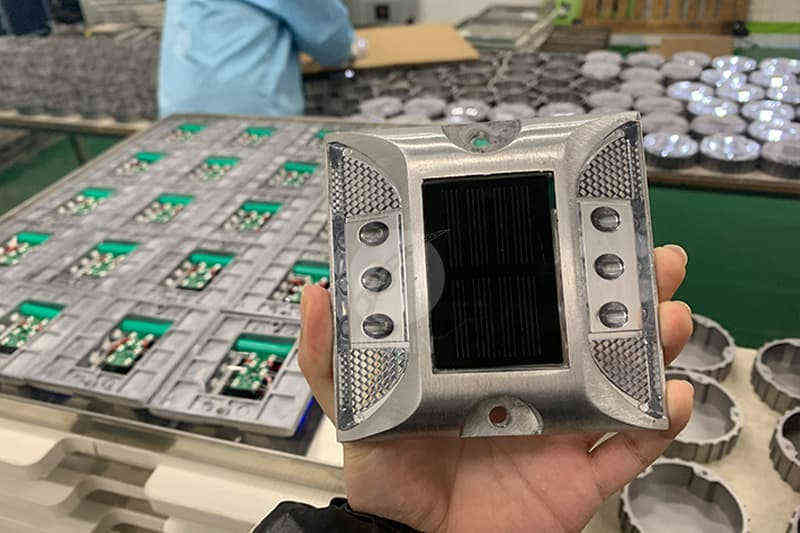 The
solar road stud
was invented by accident. Invention goes on all the time. Many inventions are often caused by an unexpected experience, such as the solar road stud. Solar road stud is very important in our life now. Especially in our traffic life, solar road stud can be said to be indispensable.
The working principle of
solar road stud
: during the day, the solar panel absorbs the sunlight, converts the solar energy into electric energy, and stores it in the energy storage device (battery or capacitor). At night, the electric energy in the energy storage device of solar road stud is automatically converted into light energy (controlled by photoelectric switch), and the LED of solar road stud emits light to outline the road and guide the driver's line of sight.
SHENZHEN NOKIN TRAFFIC FACILITIES CO., LTD. is the seller of
solar road studs
. We can often see NOKIN solar road stud light products on Alibaba, Taobao, Amazon and other platforms. But NOKIN doesn't just sell solar road stud. It also makes solar road stud. NOKIN was set in 2001, which is a comprehensive enterprise engages in producing, R & D and solving problems of variable traffic safety solar  road stud lighting products.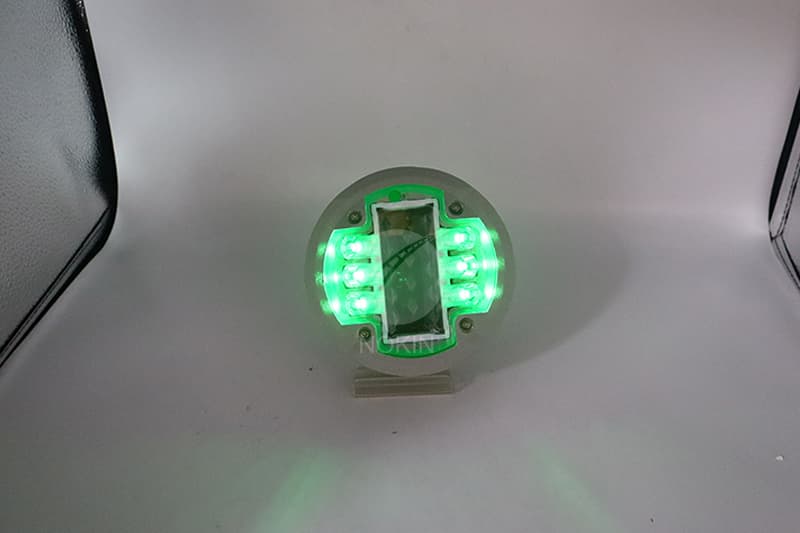 We are engaged in the research and development of
solar road stud
and LED technology in the field of road safety. With the development of science and technology, solar road stud has made new progress. And according to different use scenarios, solar road stud also has a variety of specific functions and models. Customers can also customize solar road stud freely.