Why is solar road stud the star of the future? Because the solar road stud has many advantages that other reflective road studs do not have. As a traffic safety facility to improve road safety, solar road stud is essential. Every road is worth having solar studs to protect the safety of vehicles and drivers. Solar road stud, you deserve it.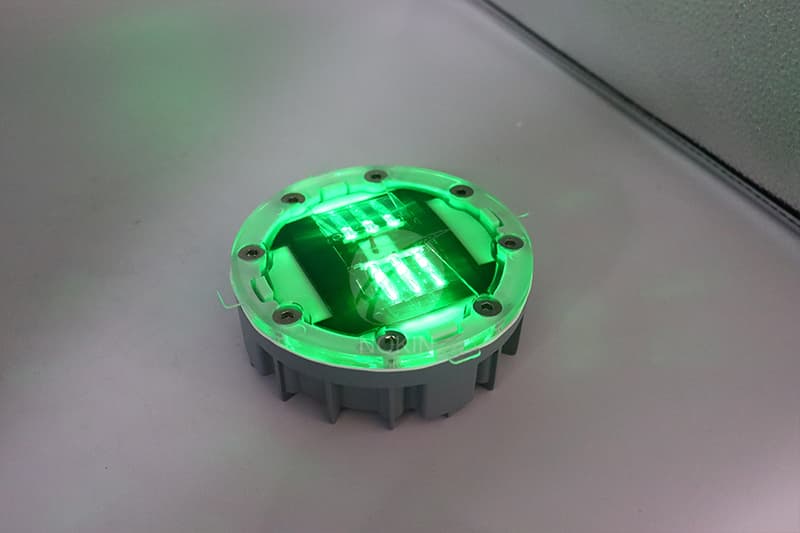 When purchasing solar road stud, we should strictly control the quality of solar road stud products, and never just take the light as the standard of product qualification. The quality of the solar road stud is related to the safety of the ship on the road, which can not be ignored.
The base material of solar road stud shall be material with enough weather resistance and meet the structural strength requirements. The circuit components of solar road stud shall adopt industrial grade or better components. Finally, the surface of the solar road stud should be coated with the "three proofing" coating of moisture-proof, salt spray proof and mould proof;
The above are the most basic solar road stud product quality assurance, the rest is the technical requirements of the solar road stud. SHENZHEN NOKIN TRAFFIC FACILITIES CO., LTD. controls the quality of solar road stud products from the source. Every process is strictly inspected, and the quality of solar road stud products can stand the test.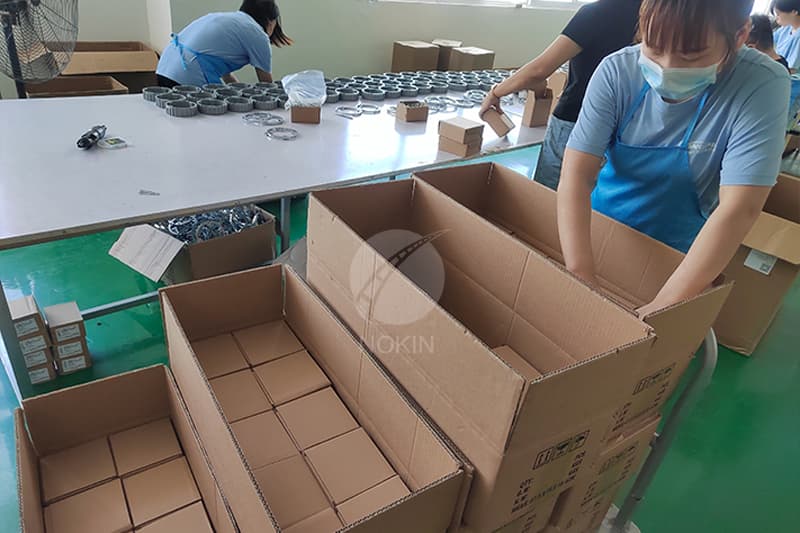 If you want to select qualified and cheap solar road stud, you can come to consult our customer service staff. NOKIN's solar road stud is your best choice. NOKIN is not only a solar road stud manufacturer, but also a responsible enterprise dedicated to the use of renewable energy and the promotion of world environmental protection.