In May this year, after preliminary investigation and comparison, the community took into account the fact that it was difficult to share electricity charges in the old community. Therefore, community workers chose
solar road studs
. The pilot installation of solar road stud was carried out in the yankangyuan community of Jinling second village community.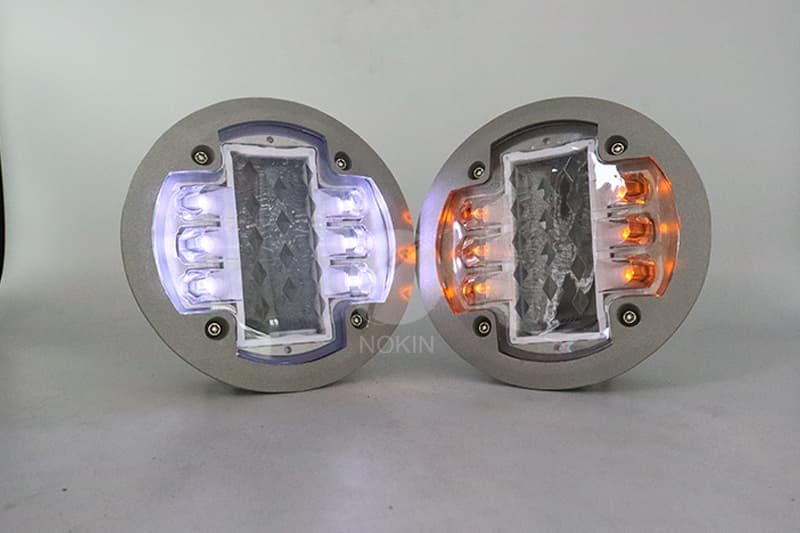 Next, the
solar road stud
will be further promoted in the communities of baotaqiao street. Among them, more than 20 solar road studs are planned to be installed next year. Why install solar spikes in these areas? The first is that the lighting equipment in these areas is aging and unusable. The second is because the solar spike has superior performance.
The advantage of these
solar road studs
is that they can also play an effective role in heavy rain, mist, or fog. The solar road studs from NOKIN can be used in parks, gardens, farms, bridges, roundabouts, etc.
Solar road stud
reliability. Solar road studs can still work normally without wind and solar charging for three to five days. The Solar road stud adopts half power and full power automatic control.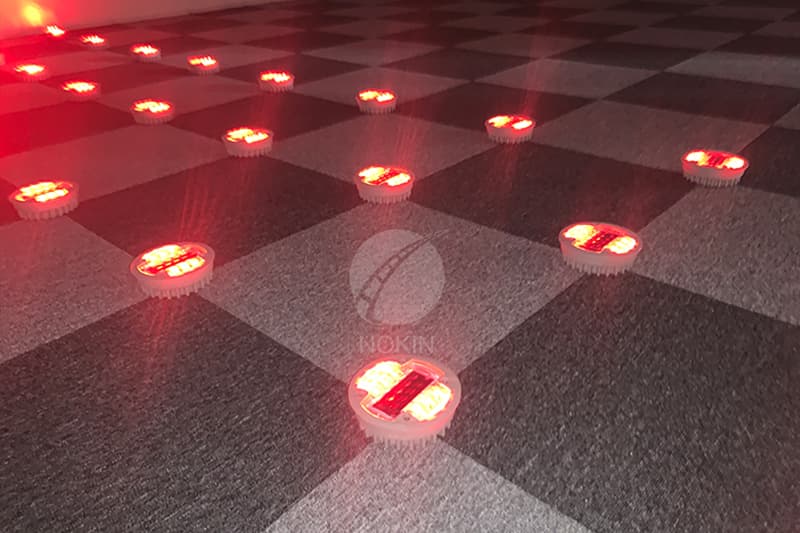 Solar road stud
structure. Solar road studs will be installed in a bilateral cross layout. The spacing between Solar road studs is 25 meters. Solar road stud battery will be installed and protected by buried treatment, which can not only improve the service life of battery performance but also play the role of anti-theft.