Solar road stud
products are the most concerned products among all lighting devices. Many people know that solar road studs are actually manufactured in a complete process. However, if you want to control the quality of solar road stud products, you must strictly control every link.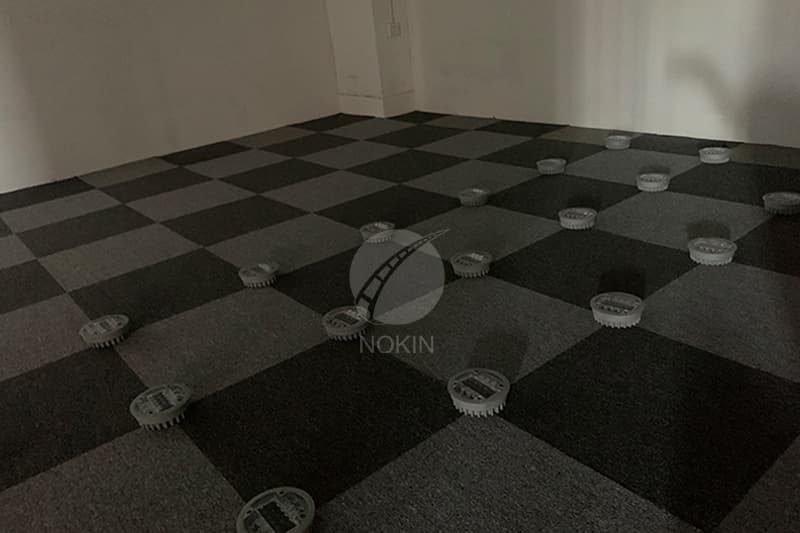 LED solar road stud
for sale is a kind of language specially used for road traffic. The information of road traffic is transmitted to the users of road traffic in time through its unique shape, color and symbol. With the development of road transportation, the importance and necessity of setting up road traffic sign is becoming more and more obvious. LED solar road stud is a very important road traffic sign with broad development prospects.
Whether it is the design of
solar road stud products
, the selection of solar road stud raw materials, or the assembly of the whole solar road stud, each link above should be carefully carved and carefully selected. So in this case, we must combine the actual situation to avoid buying poor quality solar road studs.
We said that the
solar road stud
mainly refers to the solar road cat eye. It is a kind of traffic safety facilities. LED solar road stud for sale is mainly installed in the middle of road markings or double yellow lines to remind the driver to drive according to the lane through its anti-reflection performance.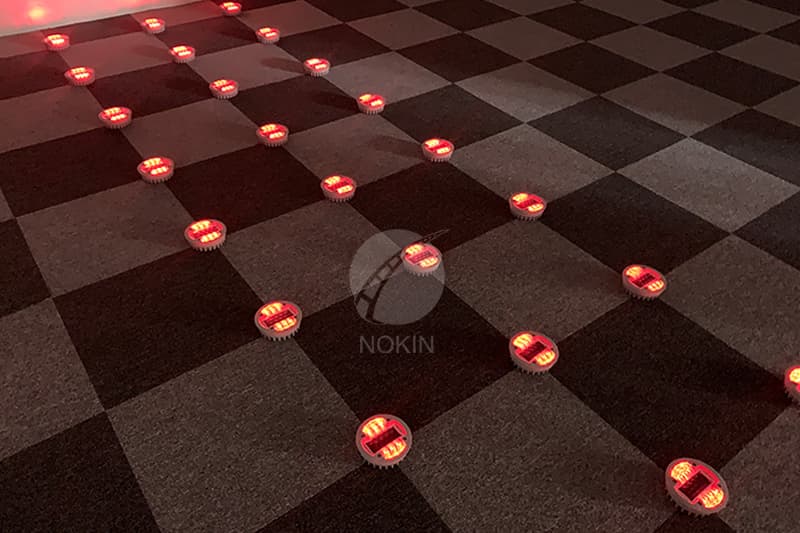 To promote the spirit of innovation and creativity in
solar road studs
, we founded NOKIN, a Research & Development and Innovation company with an eclectic team that developed products in several areas ranging from road safety facilities to energy-saving lights.