The traditional common road stud generally adopts reflective mode, and the reflective brightness is generally not more than 500 CMD. However, the requirements of most domestic reflective Abrasives can not meet the international standards, and the actual reflective brightness may not reach this value.
Solar road studs
not only rely on reflection, but also can automatically emit light. With the help of LED lights, the solar road stud can achieve the effective lighting value of 2000 + CMD, which is four to five times of the former.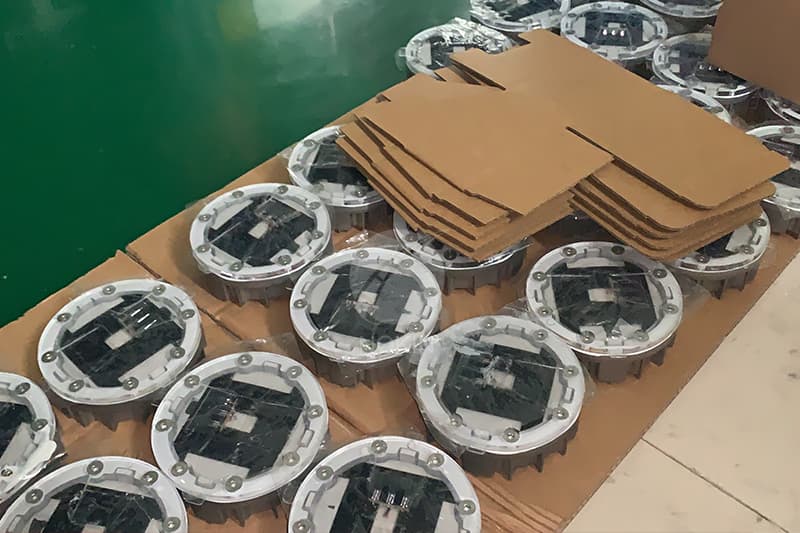 NOKIN solar road stud
has a variety of colors to choose from. The colors of LED lamp beads and reflectors can be customized according to customers' requirements. NOKIN solar road stud are committed to meeting customers' requirements for products and solving customers' questions about solar road studs.
US has installed
solar road stud
on the fountain in urban park. During the day, these solar road studs look like ordinary lights. But in fact, solar road studs are quietly absorbing energy. The internal components of the solar road studs are operating during the day, converting solar energy into electricity and storing them in batteries.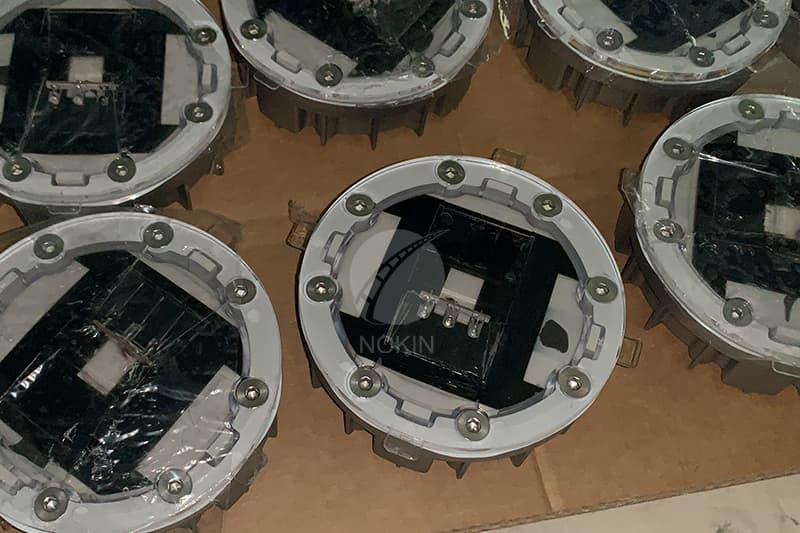 When night comes,
solar road studs
can glow automatically. At night, people in the park come to the pool, enjoying the beautiful fountain and walking in bright light. Different colors of solar road stud add a sense of beauty to the fountain, and prevent children playing nearby from falling and injured because they can't see the surroundings.