At present, as an important artery in Rugao, the
solar road stud
lighting project of national highway 204 is also in full swing. At present, 70% of the project progress has been completed. At present, the solar road stud installation project has been completed in the north of the urban area and is about to enter the commissioning stage.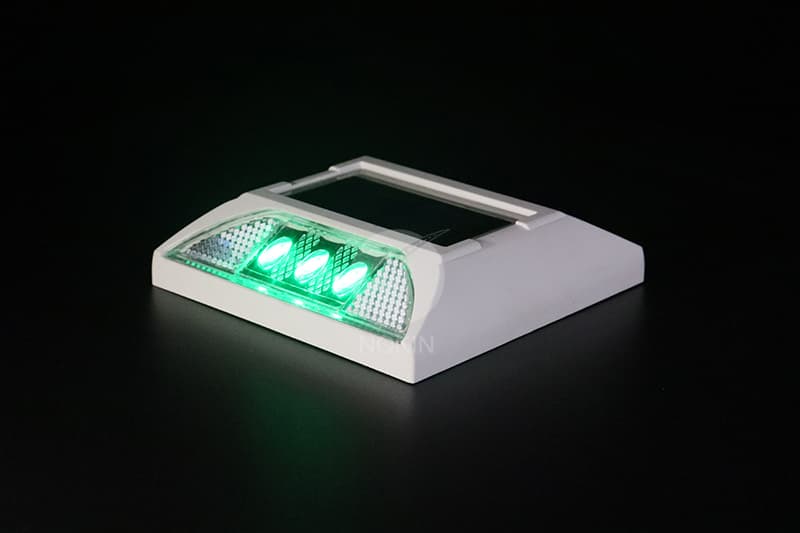 The
solar road stud
installation project has reached Jiuhua town in the South and will be completed in June. At that time, the whole line will be bright, just like a long dragon. Solar road studs light up the way for villagers to and from their homes.
To promote the economic development of the Rugao highway and improve the traffic safety of the highway, as the second phase of the
solar road stud
lighting project, the Rugao highway sub center is stepping up the approval of the license for the installation of solar road studs on the Jiang curve, finding highway and Yunchang line.
It is understood that in 2020, Rugao municipal government will deeply learn from the case of
solar road stud
installation to comprehensively improve the quality and image of the city. The government will increase investment in solar road studs and increase investment in urban construction, security, and transportation. Among them, the first phase investment of solar road stud project of national highways s334 and 204 reached 62 million yuan. Phase II rural highway lighting project is also undergoing approval procedures.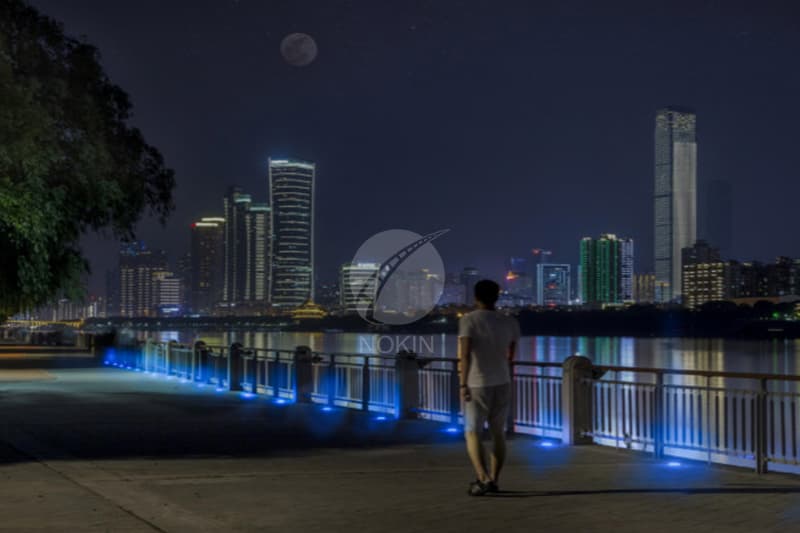 Rugao highway
solar road stud
project is a basic project to implement the Rural Revitalization Strategy and build beautiful countryside. The solar road stud project is also an effective measure to improve the rural living environment and help fight poverty. The solar road stud project is a livelihood project and popular project that responds to the expectations of the people.