As we all know, the function of
solar road studs
is lighting. Therefore, solar road studs can be applied to expressways, provincial roads, national highways, ordinary highways, and other places. Solar road studs can point out the direction for drivers in the dark to avoid traffic accidents.
What is the significance of installing
solar road studs
on provincial roads? Provincial Highway s334 is an important traffic road connecting Rudong and Taixing. It crosses Rugao from east to west. It is a class I highway with a total length of 48 kilometers, and the daily traffic flow can reach 16000 vehicles. Before the installation of solar road studs for comprehensive road lighting, night travel safety has become the main problem for passing vehicles. In addition, there is a large traffic flow here, which poses a hidden danger to the safe travel of villagers along the line.
This
solar road stud
lighting project has undoubtedly improved the safety of roads and effectively reduced the incidence of traffic accidents. This time, more than 10000 yuan will be spent on the whole line solar road stud of the s334 provincial highway.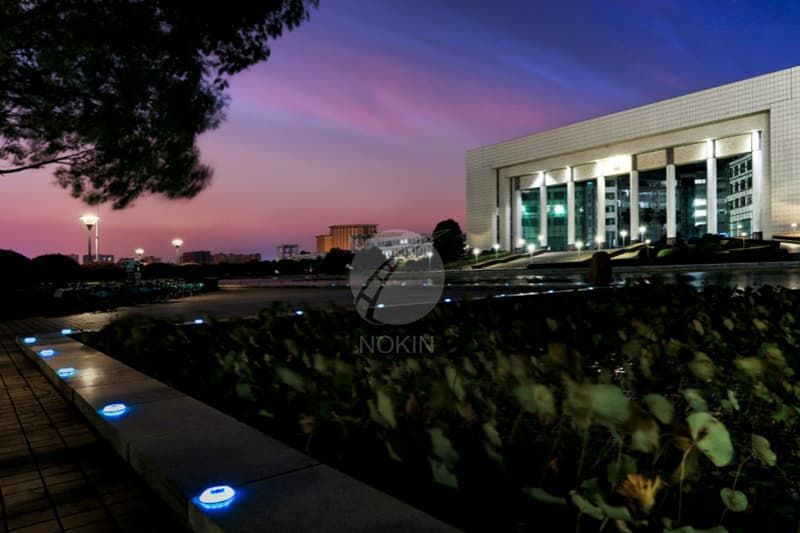 Smart solar road stud
, landscape lighting, and a smart management platform system will be added. LED solar road stud will be used throughout the line, which not only brightens the highway but also meets the requirements of environmental protection and energy conservation.
As mentioned earlier, a smart
solar road stud
is not limited to a single function of lighting but can realize a variety of service functions. For example, solar road studs can develop a charging function to provide energy for new vehicles.