Solar road studs
can also be used as communication to provide citizens with free wifi. By installing various cameras under the light of solar road stud, it can also monitor the road conditions, noise, and weather conditions in different areas in real time, as well as the security situation in the area. Solar road studs create unlimited possibilities for the construction of smart cities.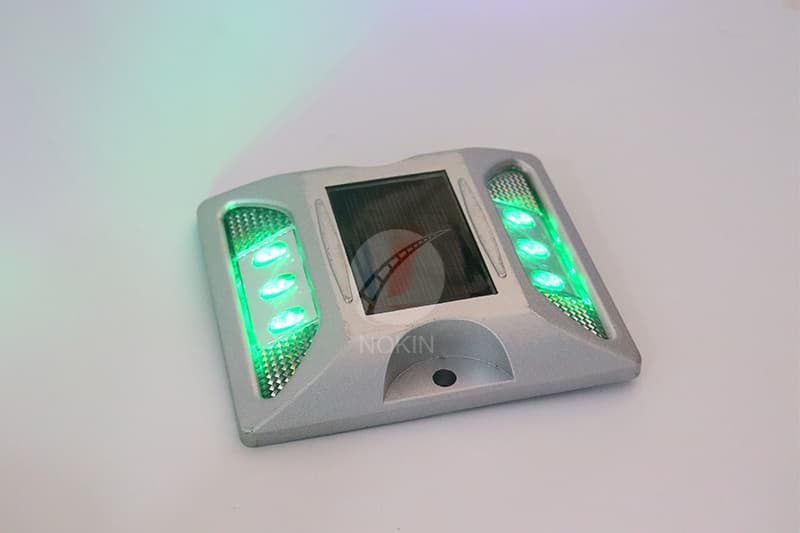 "There is no city without lights, and the lights are brilliant".
Solar road stud
is not only the "eye" of a city, but also a symbol of the degree of prosperity and civilization of the city, but also a window for the construction of urban material civilization and spiritual civilization.
Solar road stud
facilities, such as energy-saving, environmental protection, and efficient lighting transportation equipment, have a huge loss. Most of the loss of solar energy comes from man-made loss. How to avoid the man-made destruction of solar road studs?
Strengthen publicity and maintenance of
solar road stud
facilities to avoid unnecessary losses. Citizens' awareness is the key. We can organize special publicity activities to improve citizens' awareness of protecting solar road studs, such as posters, community lectures, and so on.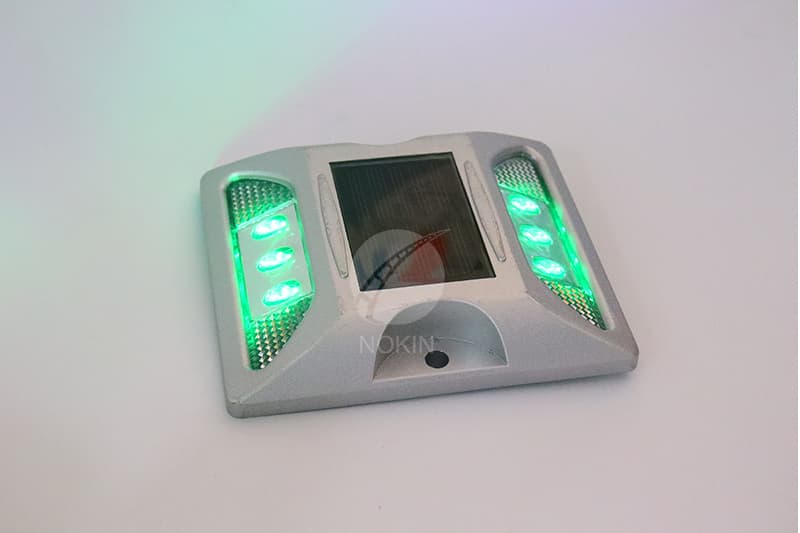 By guiding the general public to take good care of
solar road stud
facilities, prevent theft and destruction of solar road stud equipment, avoid unnecessary losses and ensure the safe operation of solar road studs.