In contemporary society, people continue to pursue the concept of environmental protection, energy conservation, and green,
solar road stud
has entered people's life. This is because the solar road stud conforms to the requirements of green energy conservation.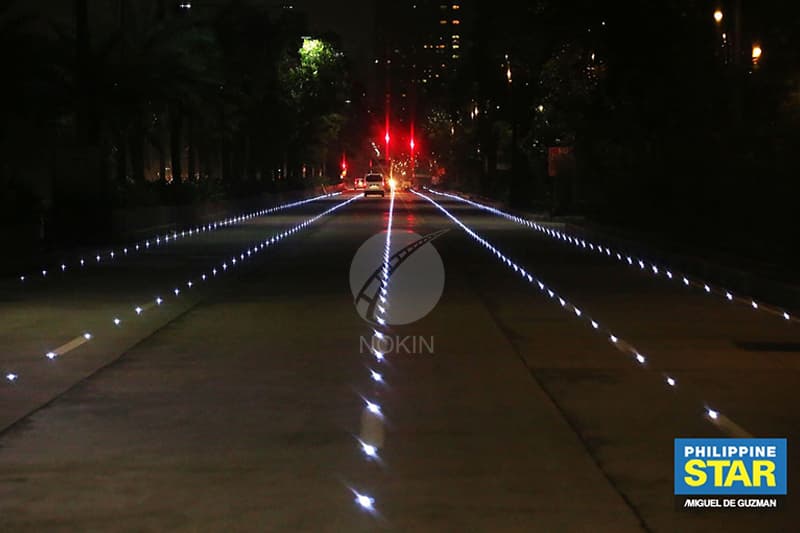 Solar road stud
uses a solar panel power supply device. Solar panels are easy to use and can supply power for solar road studs. Therefore, there is no need for special wiring for the installation of solar road studs, and the setting address has a wider range of options. Solar road stud is easy to install, which can save construction costs and further reduce energy consumption.
Solar road stud
experts tell you about the advantages of solar road studs. With the development of science and technology, street lamps have also been improved. The solar road stud is also a street lamp with high scientific and technological content.
Battery of
solar road stud
: generally lead-acid battery. In the small microsystem, the solar road stud can also use a nickel hydrogen battery, nickel cadmium battery, or lithium battery. The function of a solar road stud battery is to store the electric energy generated by solar panels when there is light and release it when necessary.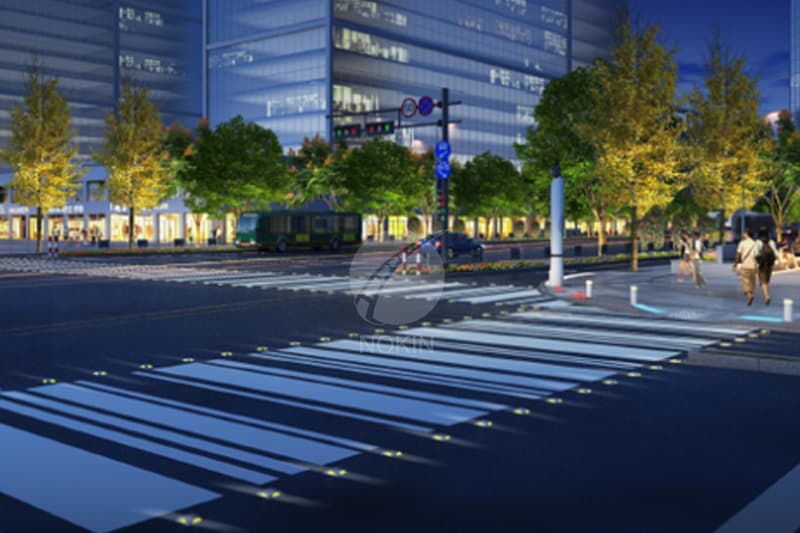 Solar panel of
solar road stud
: solar panel is the core part of the power generation system of solar road stud, and also the most valuable part of the power generation system of solar road stud. The function of the solar panel is to convert the radiation capacity of the sun into electric energy, send it to the battery for storage, or promote the solar road stud load to work.