Solar road studs
can effectively improve the road safety line through lighting. The large turntable of Puxi main approach bridge of Nanpu Bridge is a section where traffic accidents occur frequently. In order to reduce the incidence of accidents and ensure driving safety, the project Department of Nanpu Bridge recently installed solar road studs on the right inspection road from west to east of Puxi main approach bridge.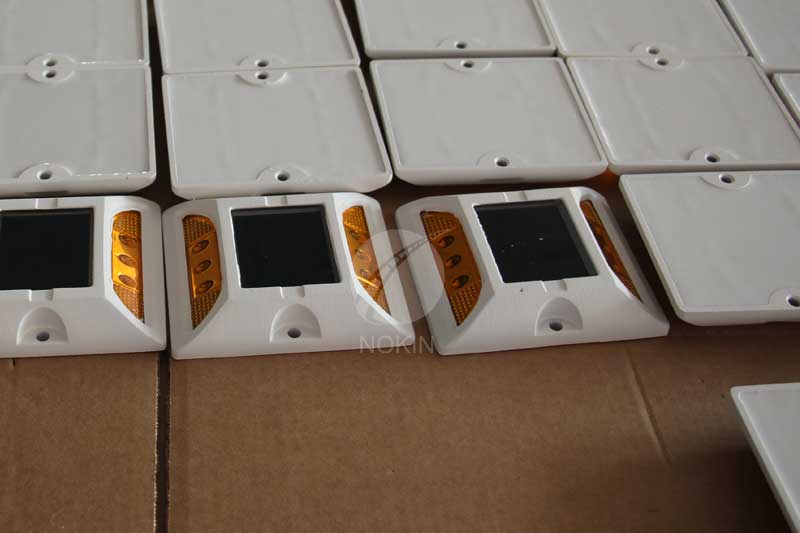 Solar road stud
can play an important role in high way and dangerous bridge. Therefore, the development trend and market of solar road stud in China is very broad.
Though due to economic constraints in our country, we can not install
solar road studs
on the whole line, but we can install solar road stud lights in the road sections with frequent fog. Solar road stud can effectively reduce the highway accidents caused by fog, and ensure the safety of people's property.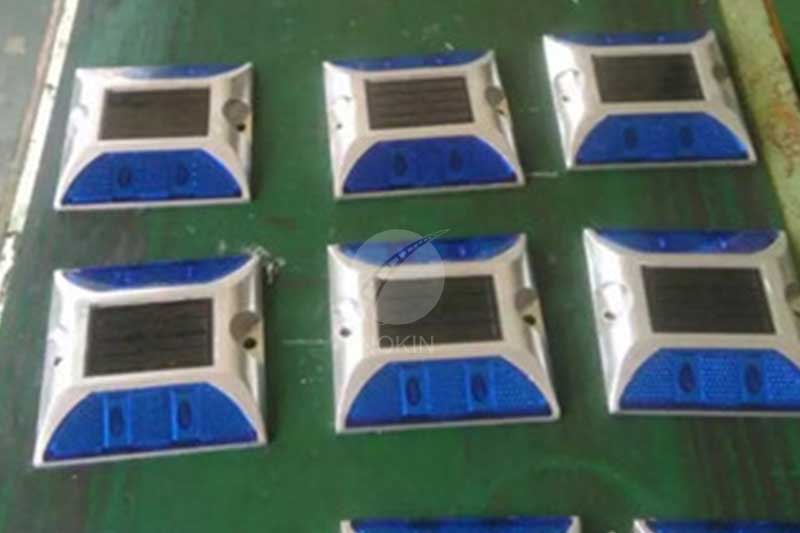 In August 2017, Shanxi yuhaoxin intelligent technology company selected five road sections with complicated traffic conditions in Taiyuan, and installed the
raised solar road stud
, embedded solar road studs and pedestrian crossing intelligent road stud lights. The incident caused a lot of repercussions among the broad masses. Taiyuan TV station reported on this matter.
The installation and use of
solar road studs
to a certain extent avoid the interference of rain and fog on safe driving. The high-intensity light of solar road stud penetrates through the rain and fog, highlights the outline of the bridge deck channel, points out the driving direction for the driver safely and effectively, and creates a safe traffic environment.