Solar road stud
is applied widely. In some foreign countries, solar road stud are installed on the whole highway, which can alert drivers and effectively avoid the threat caused by fog.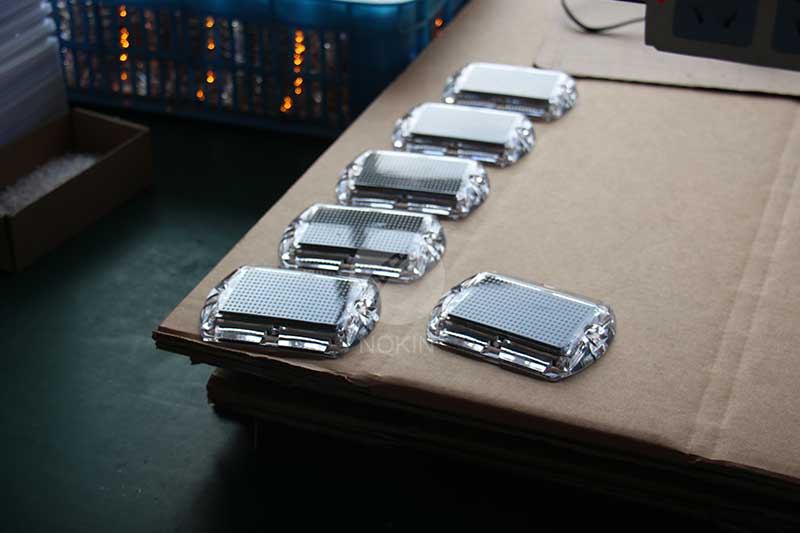 The working condition of
solar road stud
when fog appears: the yellow fog concentration is very high, which blocks the driver's sight. The fog is foggy in front of the driver. In the case of fog, the LED of the solar road stud flashes with high frequency, and the light with strong penetration can pass through the dense fog, clearly outline the outline of the road, and remind the driver to drive safely and pay more attention.
Drivers have a lot of questions about the recent installation of
solar road studs
on the highway. So, the reporter took these questions to interview the NOKIN traffic where the solar signs were installed. The person in charge of solar road stud production gives the corresponding explanation.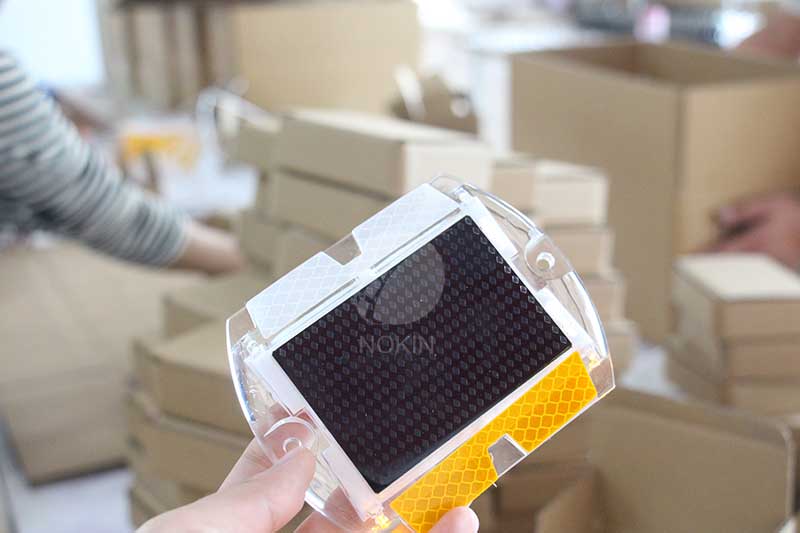 Because of the high light intensity and strong penetration of fog, it is very useful to install
solar road studs
on the highway with frequent fog. The light of the solar road studs can alert the passing vehicles. The main function of solar road stud is to guide the road in the area with heavy fog and frequent occurrence, so as to avoid traffic accidents due to poor sight.