Solar road studs
are a good solution for both safe and sustainable infrastructures, providing superior distance visibility of the road layout ahead. Solar road studs activate at the beginning of twilight.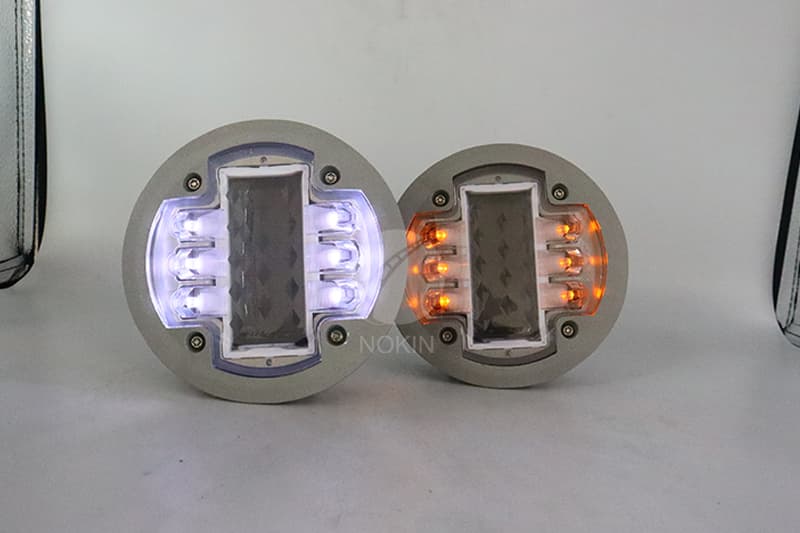 Once daylight will exceed 100 lux in the morning, the
solar road studs
lightning will turn off and the battery starts charging. Solar road studs maintain light outputs throughout a full annual cycle and are proven to increase night time safety. Even on cloudy or rainy days the solar road stud will charge efficiently to 100% in circa 3 hours.
Smart, safe and sustainable
solar road studs
, proven to increase night time road safety. Solar road stud can provide a view of the road layout ahead in the driver's natural line of vision and well beyond the headlight beam of a vehicle. These solar road studs are naturally charged by the sun.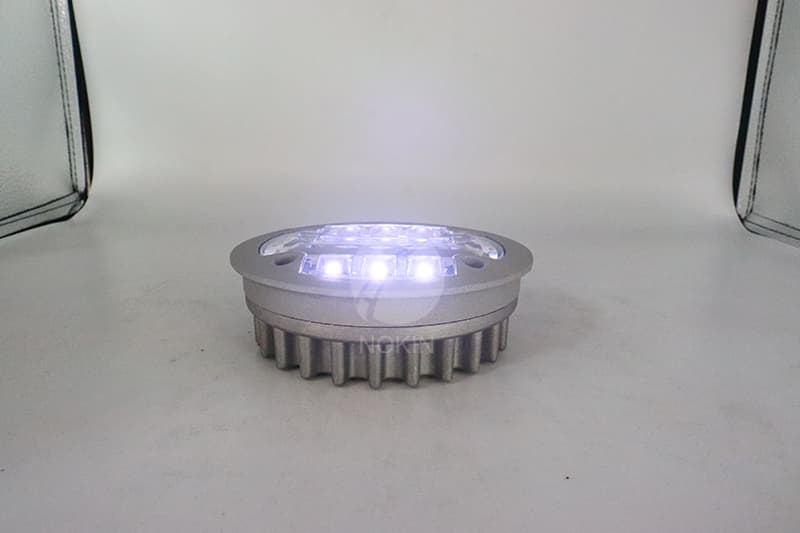 Solar road studs
to illuminate roadways without a power grid. Each solar road stud contains its own solar collector and LED light, plus a microprocessor that manages power so that two hours of sunshine gives them enough power to illuminate for ten days.
The result of
solar road stud
is road visibility up to a kilometer ahead ten times further than headlights can reach reflectors, even in bad weather. Solar road studs come in both raised and flush styles with a variety of colors. Solar road stud technology is in use in Europe for years.