As the name implies, the energy used by
solar road studs
is solar energy resources. With the economic development and social progress, people put forward higher and higher requirements for energy, and seeking new energy has become an urgent issue facing human beings. The use of clean and sustainable solar energy resources is a major advantage of solar road stud.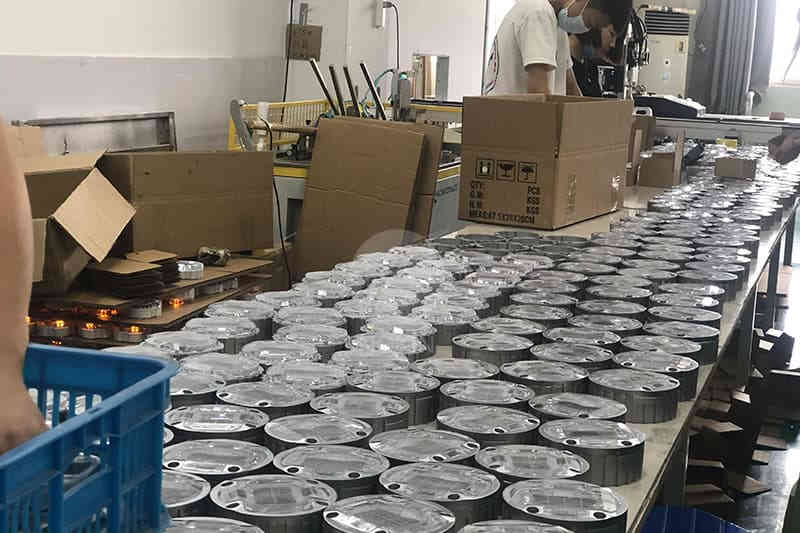 According to the different installation positions,
solar road stud
can be divided into embedded road stud and raised road stud. Because of the large traffic flow and easy to be rolled in the middle line, the solar road studs installed in the middle line have high requirements for compression performance.
The specification of PC
solar road stud
for road: ultra bright diameter 5mm( 6pcs) of five color:white, yellow, blue, red and green. Up to 800 metres of visibility is assrued by high bright LED. Even for extreme weather, the PC solar road stud can at least reach 500m visual distance and provide safety for pedestrians.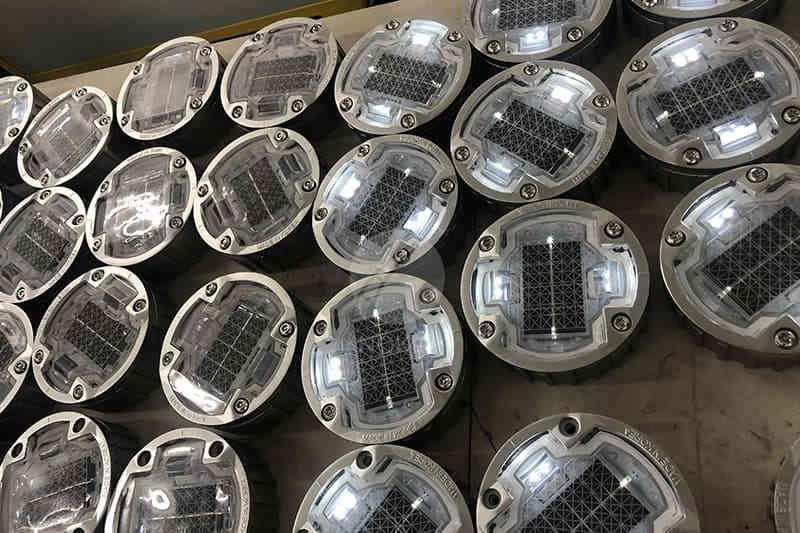 There will be no heavy vehicles passing through parks and streets, so the ultra thin PC
solar road stud
NK-RS-Q7 can withstand the pressure. Due to the small thickness of ultra thin PC solar road stud NK-RS-Q7, it will not affect the passage of pedestrians and bicycles. This ultra thin PC solar road stud NK-RS-Q7 can reduce the bumpiness of passers-by and give pedestrians a better tour experience.