According to the different energy storage elements,
solar road stud
can be divided into capacitive type and battery type. The service life of capacitive solar studs can reach five to seven years, while the service life of battery solar studs generally ranges from one to three years.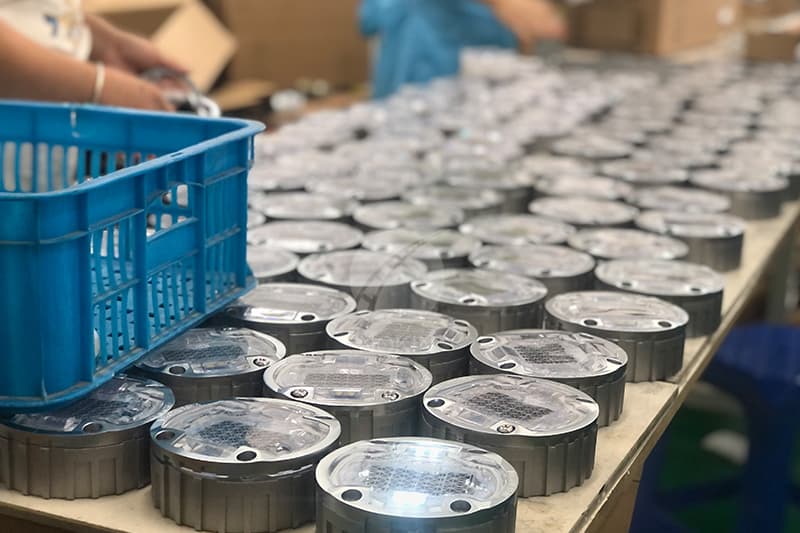 The thickness of this ultra thin PC
solar road stud
NK-RS-Q7 is only 11mm, more thinner than traditional solar road studs whose thickness is usually 20-30mm.When people walk or ride through ultra thin PC solar road stud NK-RS-Q7,they will feel smoother, less prone to tripping and feel less bumpy. This ultra thin PC solar road stud for road are most commonly used in parks or sidewalks.
The waterproof of PC
solar road stud
reach IP68. Working temperature for PC solar road stud is -20°C-80°C. Those features of solar road stud NK-RS-Q7 makes it can be used where street lighting is either unavailable, not cost effective or environmentally impossible. The working mode and flashing mode is blinking or constant (charging at daytime and working automatically at night).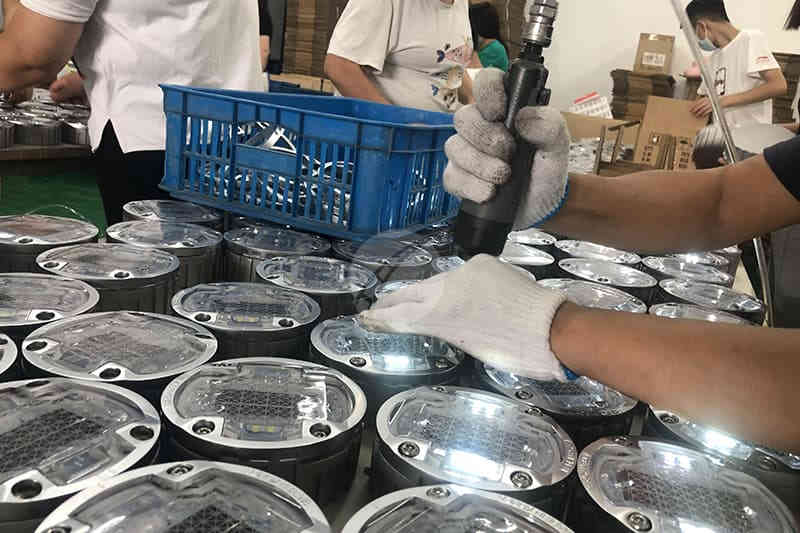 The
solar road stud
at night is like a twinkling star in the sky, guarding the safety of drivers and pedestrians. Who doesn't like such a solar road stud? If you want to know more about solar road stud, please consult us.