Solar road studs are spread all over the world. Nearly 3,000 new solar road stud are to be installed on an eight mile stretch of the M6 between Lancashire and Cumbria. Solar road stud can improve visibility for drivers.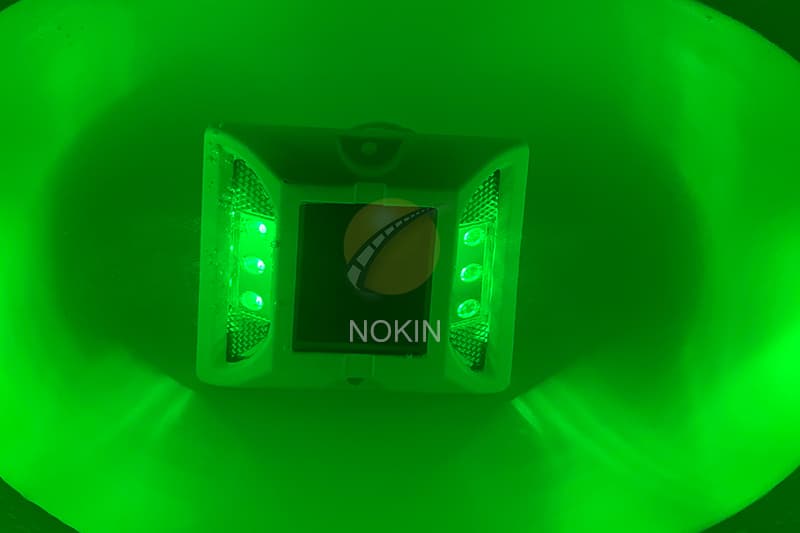 Generally speaking, the concentration of yellow fog is very high, which will block the driver's sight. In case of fog, the solar road stud flashes at high frequency, and the light with strong penetration can pass through the thick fog, clearly outline the road, and remind the driver to drive safely and pay attention to safety. At this time, we found that the work of solar road stud is very important for drivers driving in fog.
The solar road stud installation project between junction 34 at Lancaster and Burton Services is due to begin on Monday July 13. And the solar road stud installation project should be completed by the end of the month. New solar road studs will be installed along the route and white lines will be repainted, making it easier for drivers to see the lane markings.
For example, the solar road stud is used on the road surface in Britain, which reduce the amount of traffic accidents greatly. And the Britain government plans to install more solar road stud on road in the future.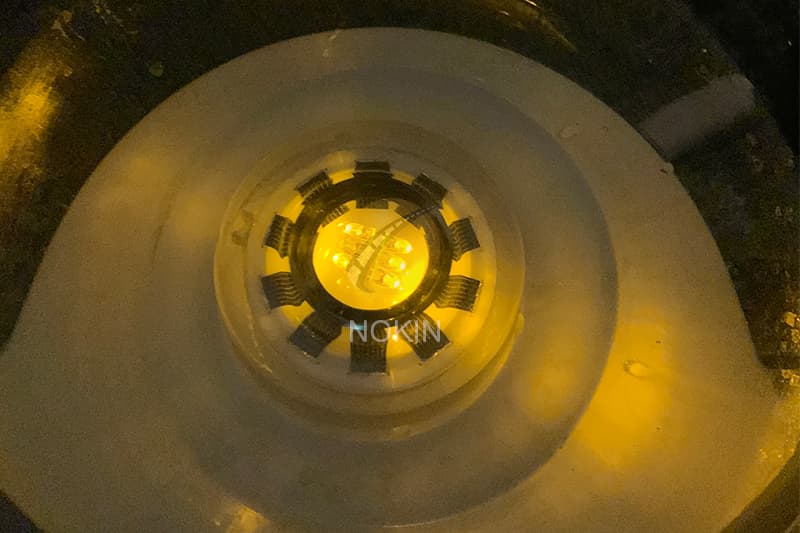 Due to economic constraints in our country, the government have no capacity to install solar road stud on the whole line, but install solar road stud in the road sections with frequent fog in China.