Solar road studs have been used all over the world. The application range of solar road stud is very wide, and it is suitable for all kinds of terrain. Even the solar road stud can play a more important role in the mountain area, fog area, tunnel and other special terrain. China has gradually started the installation of solar road studs.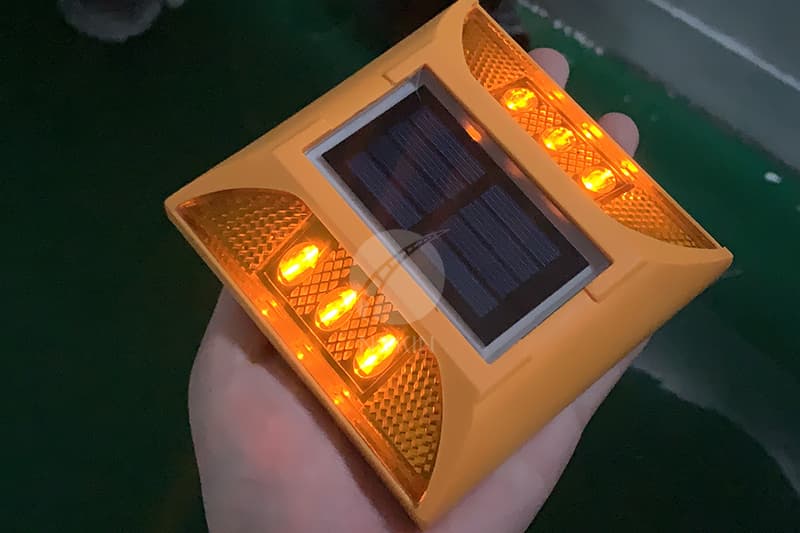 When night comes, solar road studs can glow automatically. At night, people in the park come to the pool, enjoying the beautiful fountain and walking in bright light. Different colors of solar road stud add a sense of beauty to the fountain, and prevent children playing nearby from falling and injured because they can't see the surroundings.
The solar road studs are powered by a very efficient and long-life supercapacitor, providing superior road visibility while avoiding the hassle associated with battery power. The service life of NOKIN solar road stud can reach five years.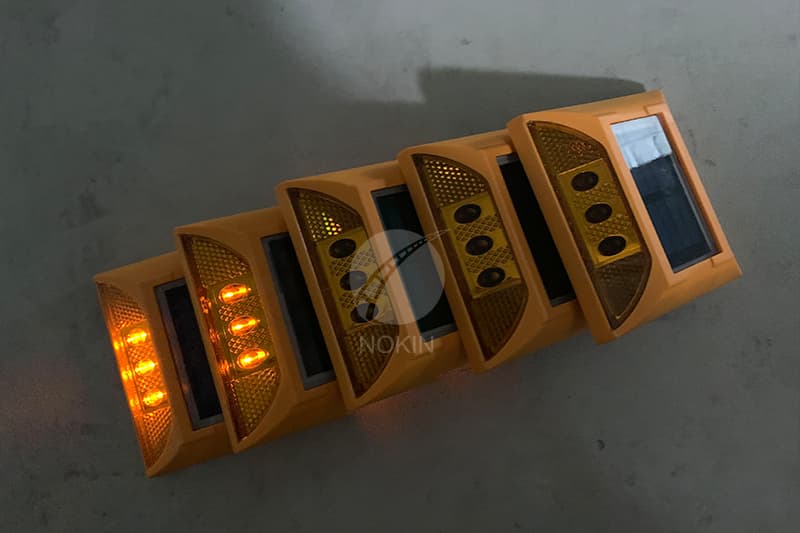 Solar road stud can help drivers keep well visibility in foggy weather and reduce traffic accidents. By the end of 2016, the national highway mileage in China has reached 131000 km, ranking first in the world. Solar road studs are installed on the whole highway to alert drivers through the work of solar road stud markers, so as to effectively avoid the threat caused by fog.
All of the solar road stud installation project will be carried out overnight, between 8pm and 6am, when the motorway is at its quietest but some closures will be required, including the northbound carriageway for two nights at the start of the scheme.