In some extreme weather,
solar road stud
can show its power. Solar road stud is applied to light the road direction and road end, at the same time, solar road stud can warn drivers to focus on the road changing and traffic situation. According to research, solar road studs have an ability to reduce 70% of traffic accidents. But how does solar road stud work?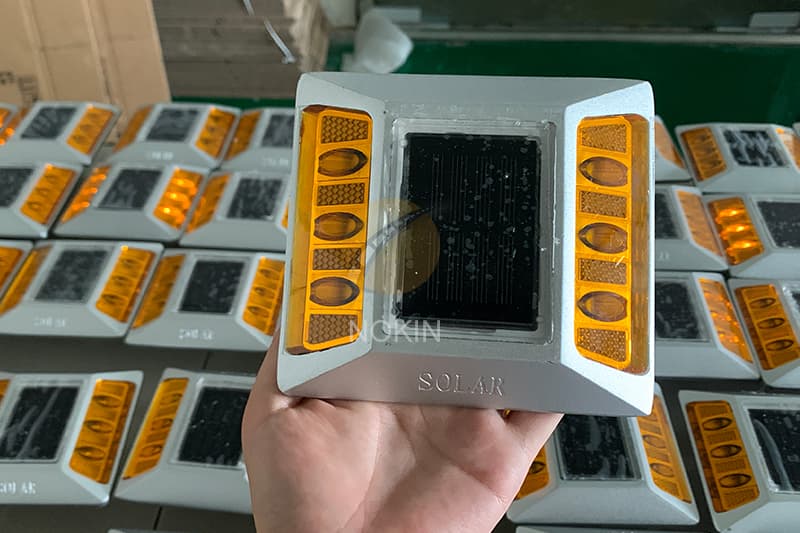 Solar road stud
can absorb sunlight when the sun come. When the sun set, solar road stud can show its lights by LED blubs. Solar road studs have 6-8 LED blubs as usual. The LED of solar road stud can illuminate the road area with 800-1200 m and the lights can go through heave fog.
Led
solar road stud
can clearly outline the edge and the road in the tunnel. The solar road stud will not be crushed by vehicles and have long service life. The life span of solar road stud can be more than five years.
In addition, there is no need to arrange electrical circuits and cut large grooves on the road surface to install the solar road stud, so the construction of solar road stud is simple and convenient.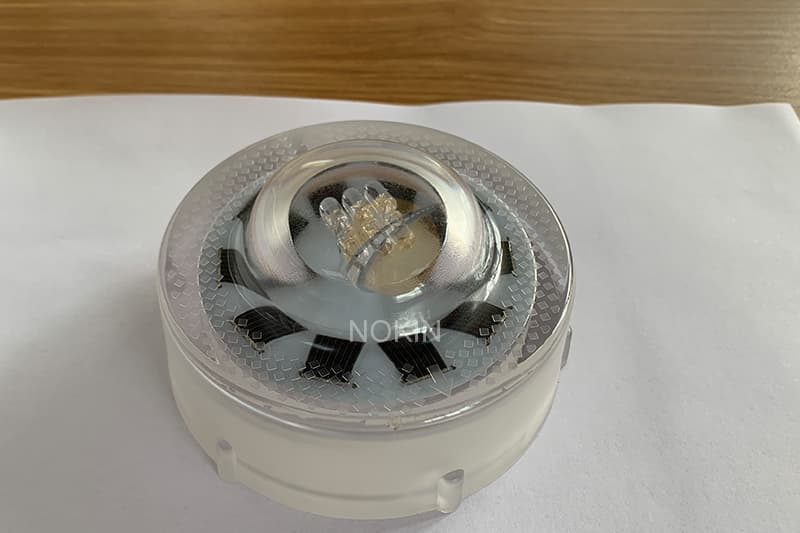 In addition, the flashing mode of LED
solar road stud
can be constant or flashing. The solar road studs on both sides of the road can flash synchronously in a designed frequency or illuminate constantly.