With the steady progress of road construction and the continuous development of science and technology, the probability of solar road stud being seen on the road is increasing. This is not only for the sake of safety, but also for the development trend of solar road stud itself. Whether it is solar road stud or ordinary reflective road studs, are safe and effective traffic safety facilities.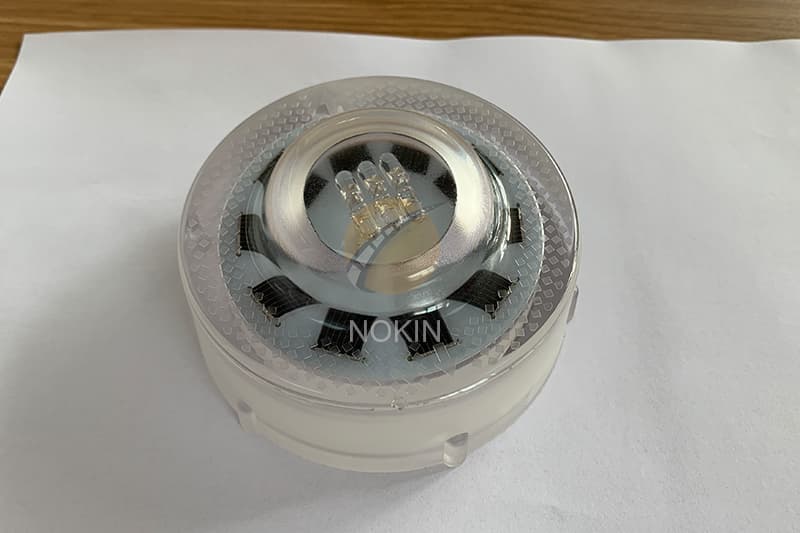 Solar road stud has been widely used in various fields. Of course, the most important way to use solar road studs is as traffic safety facilities to ensure the safety of pedestrians and passing vehicles. Solar road stud can be divided into embedded solar road stud and raised solar road stud. Domestic and foreign scholars have conducted in-depth research on the two forms of solar road stud and collected a lot of data.
Solar road stud is a traffic facility which uses inbuilt sensors to automatically illuminate at dusk and discharge in daylight. The LED of solar road studs has an output of >100Hz, is visible from up to 900 meters. Because of this enhanced delineation and increased visibility of the road layout, drivers have 10 times longer to react to changes in the road ahead.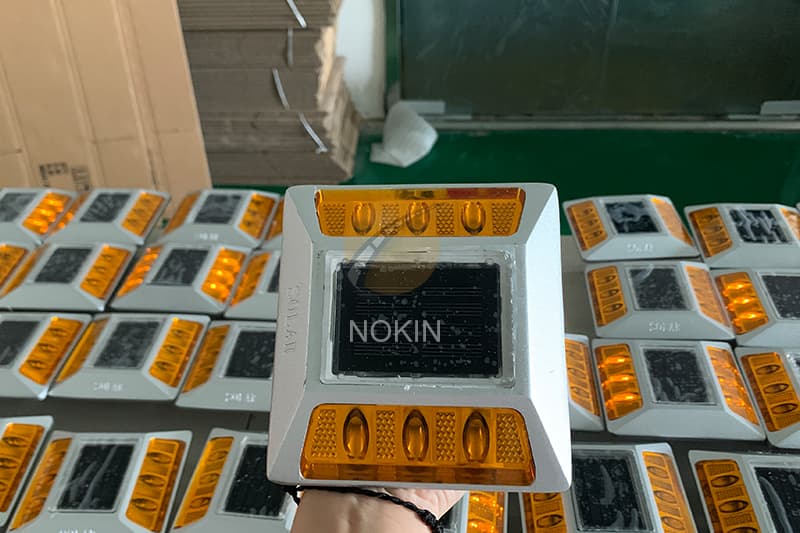 All solar road stud products have a unique, patented solar current conversion. Thanks to this technology, our solar road studs have the highest level of lighting (durability), which eliminates the need for expensive cabling installation. Innovative design, milled from stainless steel, make our solar road studs snow plough resistant and increase road safety for several years.