Now there are a variety of road traffic safety facilities to protect our lives,
NOKIN solar road stud
is one of them. NOKIN solar road stud, as the name suggests, is to guide the driver's line of sight, prompt the road direction and obstacles by reflecting the car light. On the road, NOKIN solar road stud plays a very important role.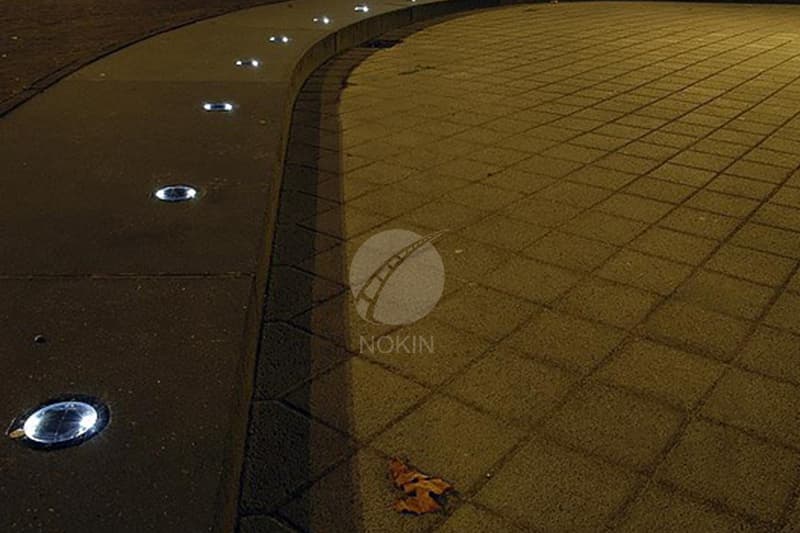 Generally speaking, the materials of
NOKIN solar road studs
are plastic, cast aluminum and glass. The NOKIN solar road stud made of these materials can bear certain pressure and play a role in improving road safety. Compared with the traditional road stud, the NOKIN solar road studs have the following advantages. The reason why NOKIN solar road studs can be widely used and spread to all countries and regions in the world is because of its advantages of safety and durability.
In terms of the development and progress of
solar road stud
, we still have a long way to go. But now, NOKIN have been able to produce solar studs with long-term endurance, anti extrusion ability and high conversion rate. According to the needs of customers, the solar road stud can achieve the expected effect.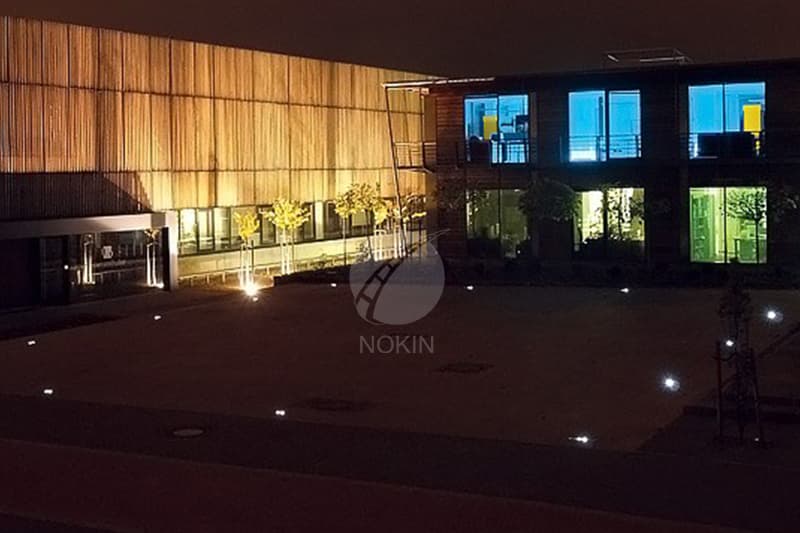 The
solar road stud
is a solar powered delineator with an omnidirectional LED producing 360° visibility. The solar road stud is initially designed for cycle track and pathway installations as an economical alternative to hard wiring. There are also numerous other applications where the product can be used such as driveways, marinas and campsites.
If you want to buy a
NOKIN solar road stud
, you can find the introduction interface and case application interface of the reflector road studs on the official website of NOKIN. NOKIN customer service will also solve the problem of NOKIN solar road stud for you.