In many cities,
solar road studs
are used instead of street lamps and signs. Indeed, the use of solar road studs and road marking lines can improve the road safety performance, so as to reduce the occurrence of traffic accidents. The solar road studs are often installed near road marking lines, and the combination of the two can give drivers better sight at night and during the day.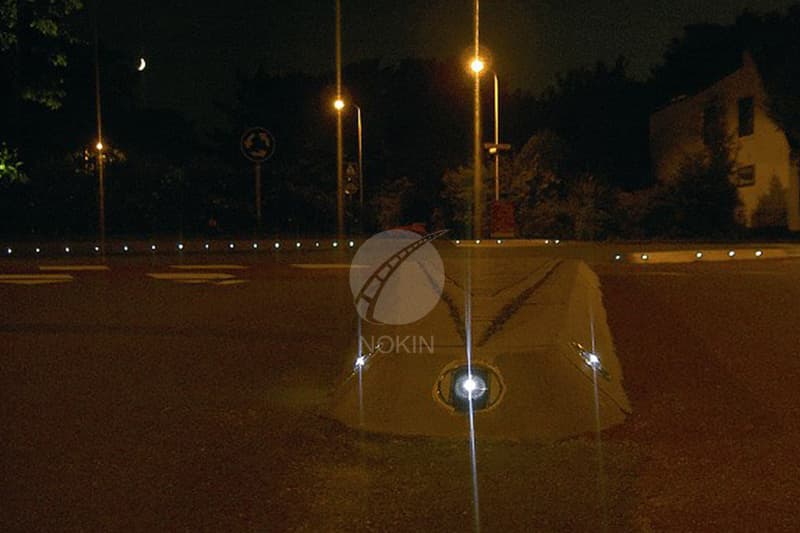 Solar road stud
is more out of consideration for the environment, using solar panels to provide stable power self-sufficiency, not relying on urban cables. The solar road stud is suitable for promotion in rural and other remote areas.
There are many kinds of road stud markers, such as
solar road stud
, reflective road stud, plastic road stud, etc. The common solar road stud generally uses monocrystalline silicon solar panels, photoelectric conversion efficiency can reach 14%, which is much higher than that of some poor quality solar road stud in the market silicon solar panel.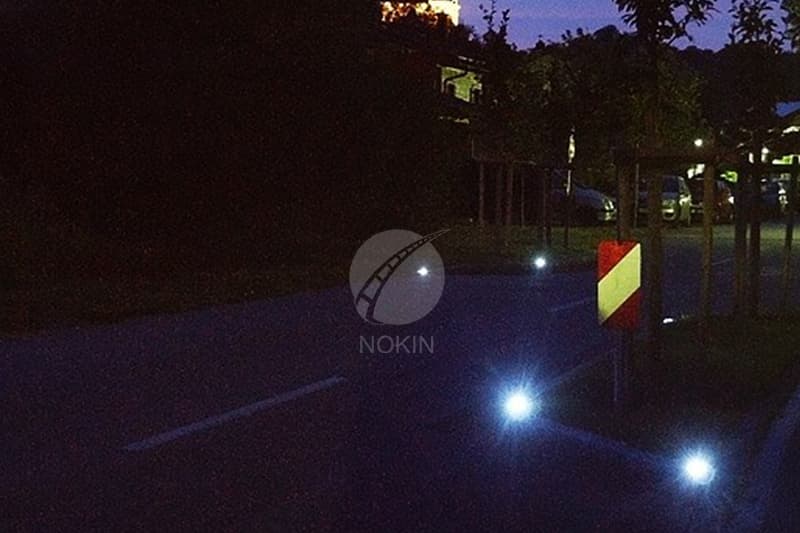 During the day, the solar road studs' panel absorbs the sunlight and converts the solar energy into electric energy though inner converter. Then the
solar road stud
stores it in the super capacitor of solar road studs through the charging voltage stabilizing circuit. At night, the solar road studs goes through the boost circuit. The electric energy in the super capacitor of solar road stud is automatically converted into light energy (controlled by photoelectric switch and LED flashing by single chip microcomputer).
The
solar road studs
can achieve a variety of lighting methods. The solar road studs can not only keep bright, but also flash according to a certain frequency. The flashing frequency of the solar road studs will not make people feel dizzy, because the solar road studs can be set to the flashing frequency most suitable for human vision. And the flashing solar road studs can cheer sleepy drivers up at night.