Solar road studs
are applied not only in Changsha but also in more than ten municipalities and provinces directly under the central government, including Beijing, Xinjiang, and Yunnan. At the same time, solar road stud products were successfully exported to Africa following the national "the Belt and Road" initiative. Solar road stud has been successfully applied in Zambia, Ethiopia, and other countries.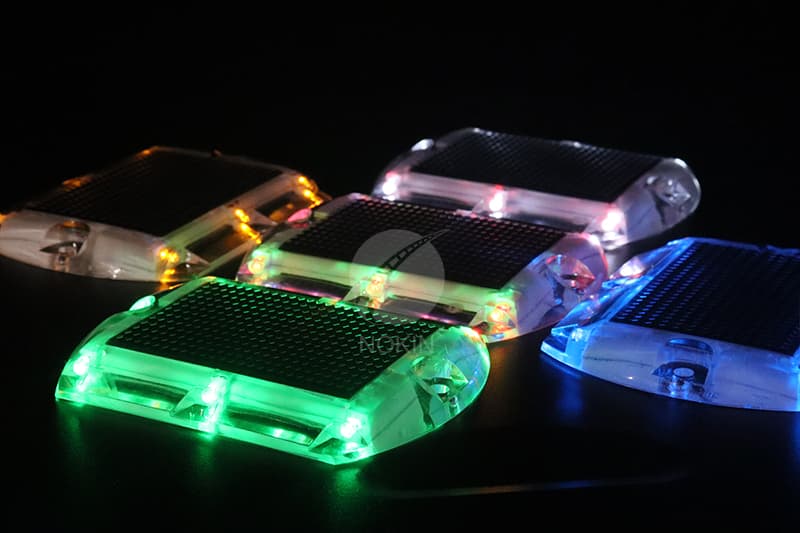 Solar road stud
uses solar energy, which can be regenerated. Solar road stud will not pollute the environment, but also be particularly environmentally friendly and economical.
Therefore,
solar road stud
is a popular lamp type at present. When selecting solar road studs, users should try to select solar road studs with high popularity to ensure good quality and fewer problems in the future.
NOKIN is one of the
solar road stud
manufacturers in China. The continuous scientific and technological innovation and high-quality products and services in the past 20 years have won the trust and support of consumers. NOKIN solar road stud is mainly engaged in the R & D, production, and sales of solar water heater products.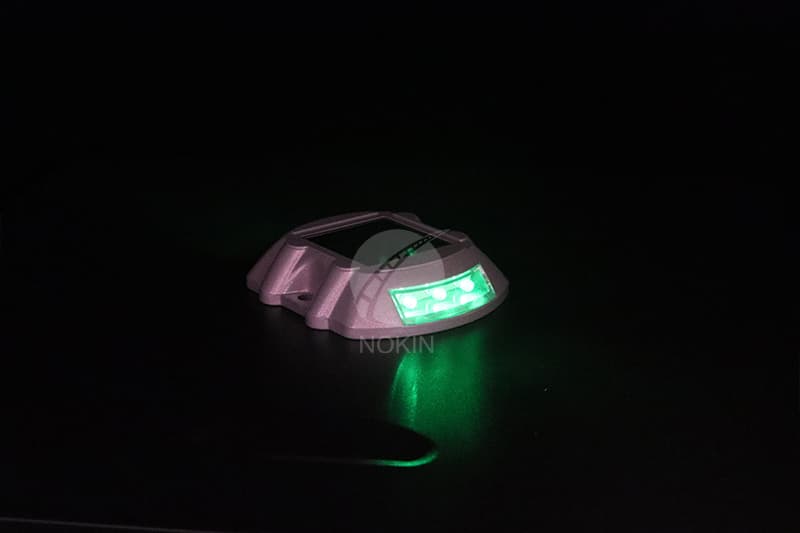 Except for help urban road construction,
solar road studs
can also help rural construction. "With these donated solar road studs, the problem of safe travel at night has been solved for the masses, and there will be no need to carry a flashlight and mobile phone lighting when going out at night," said Zhang caicong, village secretary of Shijing village, Tanxi Town, on October 19.