On October 19, the donation ceremony of "solar road stud lighting up the way home" was held in Shijing village, Tanxi town. Chen Hongchun, deputy secretary of the Party committee and mayor of Tanxi Town. The ceremony aimed at using solar road stud lighting the rural road.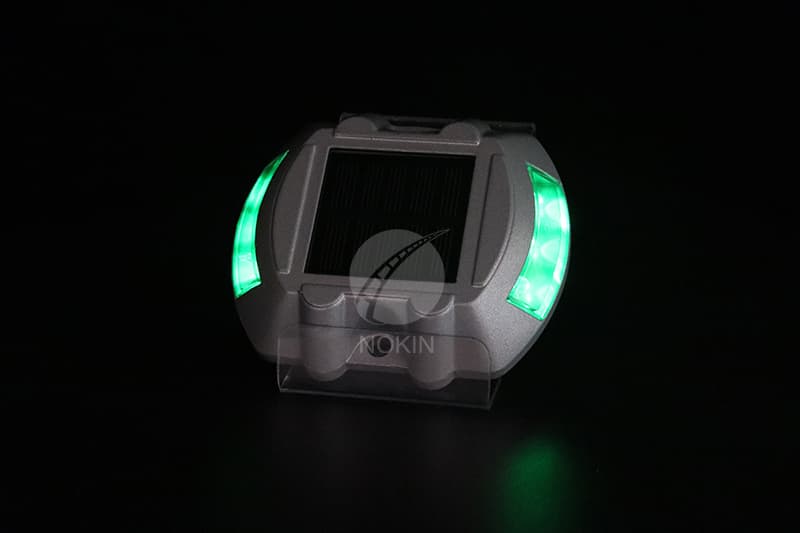 Solar road stud is a kind of lighting devices can be installed in rural road. For solar road stud can utilize solar energy and has great lighting effect.
Chen Haofan, Minister of armed forces and political and legal commissar, Zheng Jie, propaganda commissar, and United Front Work commissar, heroes of Guangdong Lion Club, Xiangjiang service team, cadres of the two committees of Shijing village branch, representatives of the preparatory team of the solar road stud project and some people at home in Shijing village participated in the activity of "solar road stud lighting up the way home".
The villagers raised and donated 72 solar road studs, a total of 150 solar road studs, worth 120000 yuan. Shijing village is located in a remote mountainous area, in the northwest of Tanxi town and the northeast of Xinshao county. Over the years, some streetlamps cannot be used normally due to the aging of street lamps and power supply. The lighting equipment donated this time is a solar road stud. The heroes of Guangdong Lions Club, Qijiang, Jucheng, Chaoyang, Xiangjiang, Longdu, Yayuan service team, Ms. Liang Jiyuan, Mr. Zhou Wenbin, cap67 team, and Ms. Zhou Caiyan jointly donated 78 solar road studs.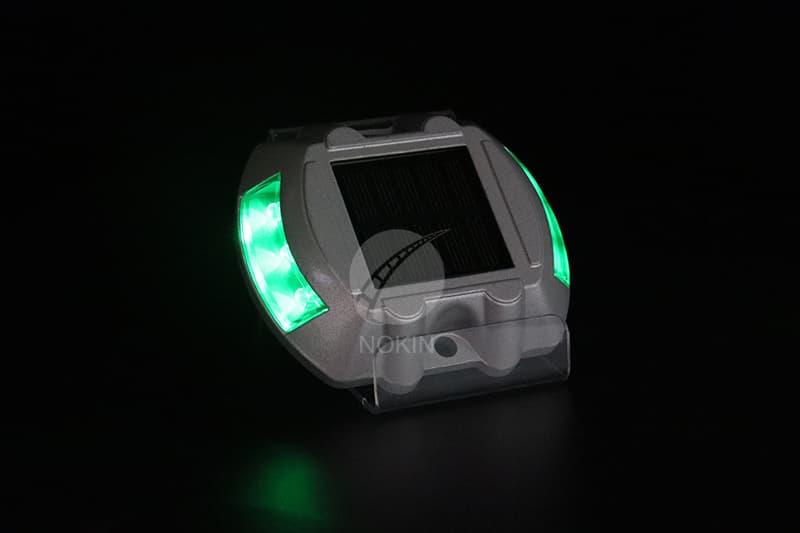 As night fell, bright solar road studs became a beautiful scenic spot in the village. Solar road stud not only improves the appearance of the village but also optimizes the living environment. Solar road studs not only illuminate the country roads but also warm the hearts of the villagers.