Solar road studs
build urban roads. If you come to the Huanghua comprehensive protection area under construction, you will praise the spacious and bright roads here. More than 20 roads in the area are all solar road studs.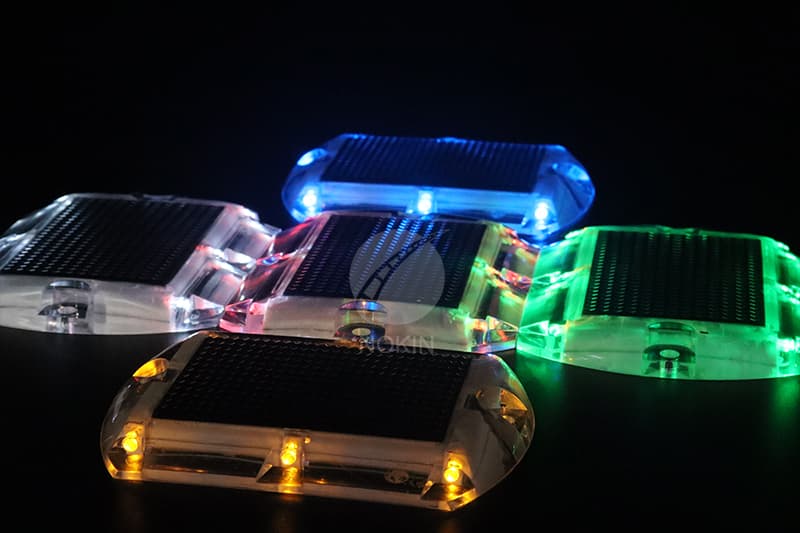 The
solar road stud
project is based on Supercapacitor technology. The solar road stud has the characteristics of long life, rapid charging and discharging, and environmental protection.
The use of super capacitor
solar road stud
for road lighting can solve the problem of the short service life of traditional solar road stud cells. It can also solve the bottleneck problems such as solar road studs that can not be used normally on cloudy and rainy days and low-temperature environments, heavy metal pollution, and so on.
As a demonstration project of supercapacitor in the
solar road stud
lighting industry, the solar road stud project on Dongzhu highway from Changsha to Zhuzhou has been implemented. The total length of the road is 12.3km. 714 solar road studs are designed to realize two-way six-lane lighting. Under the premise of using solar energy and no electricity expenditure, the solar road stud project has fully realized the use effect of municipal circuit lights.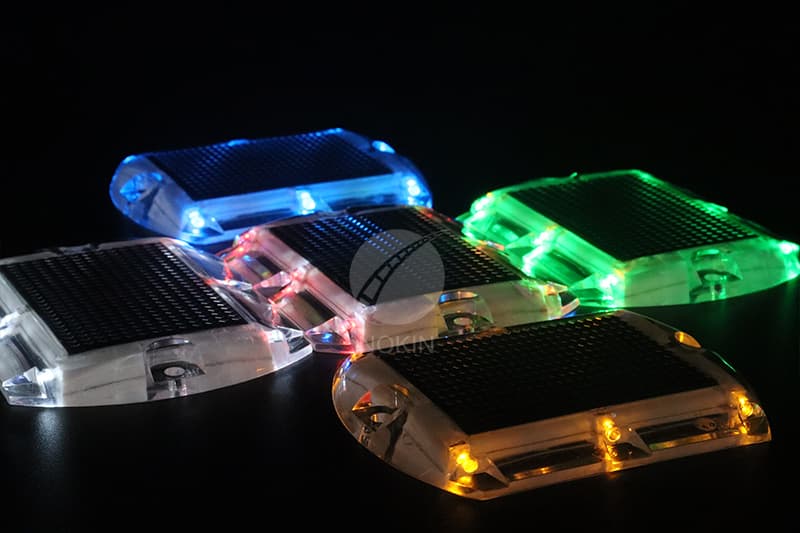 More than 370000 kWh of electricity will be saved by using
solar road stud
roads throughout the year, which means that more than 3.7 million kWh of electricity will be saved by using solar road stud roads within ten years. According to the contract, NOKIN provides solar road stud customization services and quality assurance services.