The
solar road stud
greatly improves the safety of driving at night due to its good ability to outline the road. A good solar road stud in the process of use should have three elements: compression, continuous highlight and firm installation. The embedded solar road stud product can be continuously illuminated for about 4-5 days with enough power and can work 8-10 hours a day. The solar road stud can also be designed according to the special requirements of users.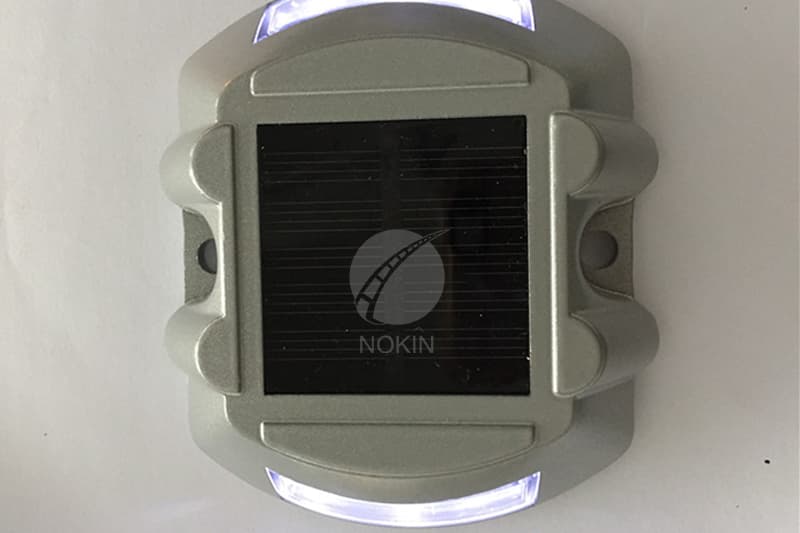 However, the fall off rate of
solar road stud
is very high in a short time. The reason is that most people pay attention to the first two points in the process of using the solar road stud, but ignore the problem of solar road stud installation.
We should be paid attention to the positioning and right glue when installing a firm
solar road stud
light. The first is the positioning of installing solar road stud. The road where the solar road stud is installed should be smooth and clean, so that the bottom surface of the solar road stud can contact the ground surface with a large area, and the adhesion is greatly increased.
The second is to choose the right glue to install the
solar road stud
. At present, asphalt adhesive and epoxy resin adhesive are mainly used in China. Asphalt adhesive will affect the reflective effect of the solar road stud. Therefore, the installation of solar road stud must use epoxy resin adhesive. There are many kinds of epoxy resin adhesives in the market, but there are only two or three kinds suitable for solar road stud.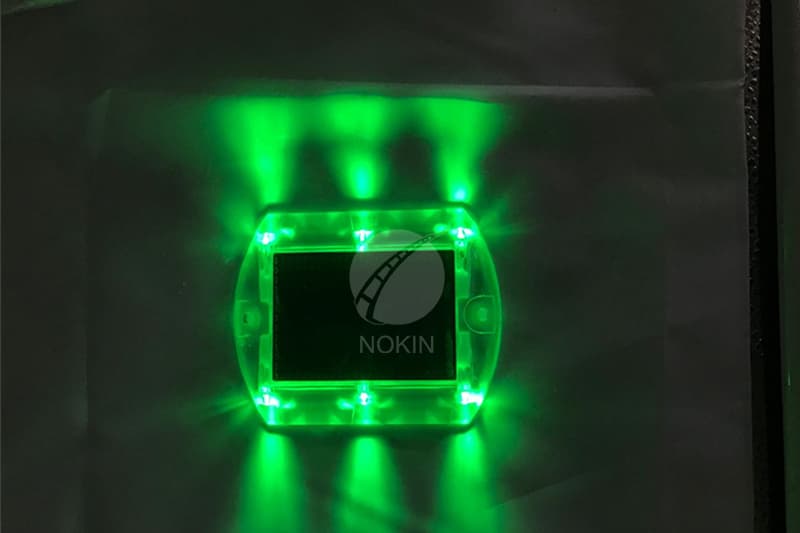 Automatic luminous
solar road stud
can be made of plastic and aluminum. If you need solar road studs with stronger compression resistance, you can choose aluminum solar road studs. Plastic solar road stud is generally made of reinforced plastic, and its pressure resistance can reach 15 tons. The compressive capacity of aluminum solar road stud is stronger, which can reach more than 20 tons.