Solar road studs
are a low-cost, self-contained, solar-rechargeable, LED illuminated marker. They can be used to reduce speed, and signal driver attention to common features, hazards, and dangerous bends on our roads. Solar road stud is not to be used as a replacement for raised pavement markers but as a new high-tech alerting device.
The
solar road stud
is truly self-contained and independently powered by the latest solar power cell technology that requires no external source of energy to operate, other than the available sunlight.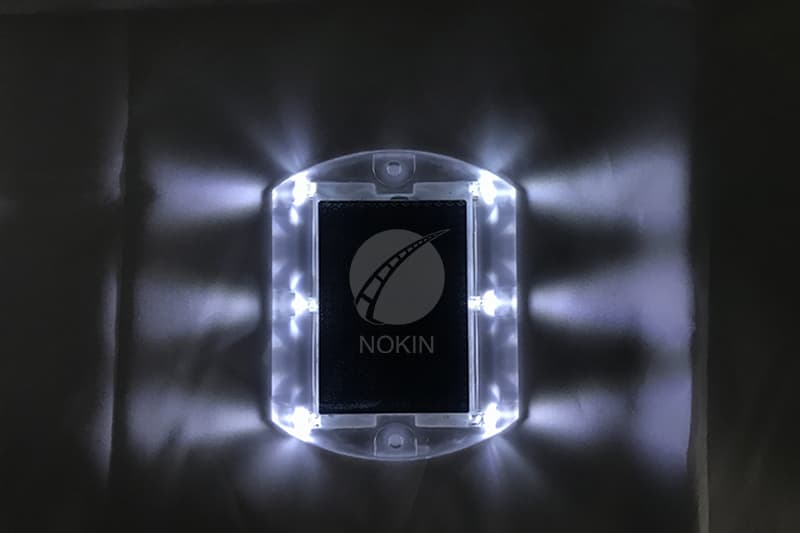 Embedded solar road stud
is mainly charged in the daytime and used at night without complicated and expensive pipeline laying. The layout of the embedded solar road stud can be adjusted arbitrarily. Although solar road stud is a relatively complete traffic safety facilities, but there are some problems. The first problem of solar road stud is: the compression value is not enough. We have carried on the experiment and the reason analysis for the insufficient compression value of the solar road stud. This is actually caused by the unreasonable structure of solar road stud. The main performance of the unreasonable structure of solar road stud is the interior of solar road stud is hollow structure.
When we do the compression test of the
solar road stud
in the laboratory, when the pressure is 8.1 tons and 8.9 tons, the solar road stud breaks. Such a solar road stud is not even as compressive as the qualified plastic road stud. The compressive value of the qualified plastic road stud is 16 tons. Of course, this kind of structure cannot meet the requirement of the Ministry of communications for 10 tons of compression. General pressure detection equipment can do solar road stud.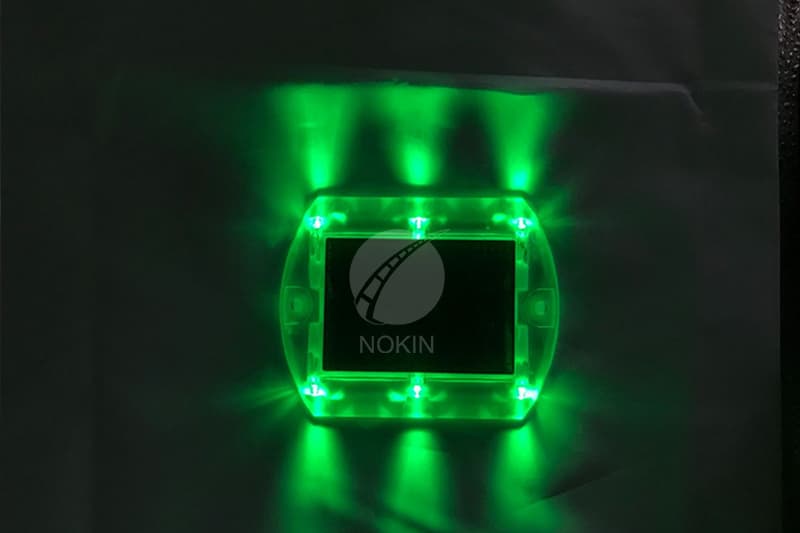 For infrastructure applications of
solar road studs
, white or red LED lights are usually specified. For decorative and architectural applications, other colors are more common, such as green, orange, blue and yellow. The lights function of solar road stud in different settings: solar road stud can emit steady light or blink.