Solar road stud – non-electric lighting cooperation promotes development. On May 8, China super capacitor industry alliance and the China Lighting society signed the strategic cooperation agreement in Changsha, which will greatly improve the development of solar road stud.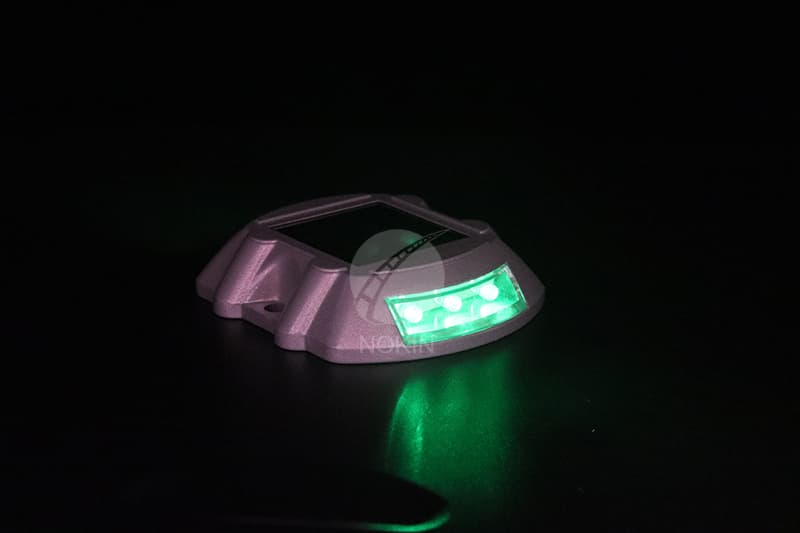 The cooperative institutions of the two sides settled in Changsha, which will join hands with relevant enterprises in Hunan Province to seize the highland of green lighting in China and open the era of "no power expenditure" streetlights. The representative of non-electric lighting is solar road stud. Super capacitor solar road stud Changsha Dongzhu highway demonstration project was also released at the same time.
Solar road stud uses a super capacitor as energy storage equipment. The supercapacitor utilized in solar road stud is a new type of green and environment-friendly physical energy storage device between traditional capacitor and battery.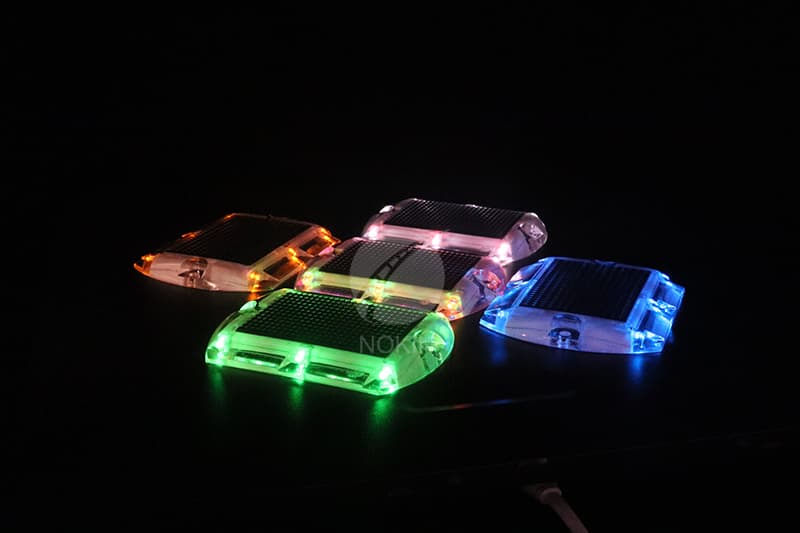 Solar road studs can output high power in a short time, and the power density is much higher than that of lithium batteries. With the support of a supercapacitor, the number of charges and discharge cycles of solar road stud is more than 500000, and the service life is more than 10 years.
The use of supercapacitors breaks through the technical bottleneck of traditional solar road studs and solves the fatal defects of traditional solar road studs stored by lead-acid, lithium batteries, and other batteries, such as short service life, poor lighting effect, abnormal use in cloudy and rainy days and low-temperature environment, heavy metal pollution, frequent theft and so on. This is a perfect integration of supercapacitor and solar road stud lighting.