The official explanation is that solar road stud or solar road marker is a kind of road stud, which is set along the road surface and used to indicate the road direction at night or in rainy and foggy weather. It is composed of retroreflective materials, shell, solar panel, led and control devices, and has the performance of active light emission and passive reflection, Usually used in conjunction with markings.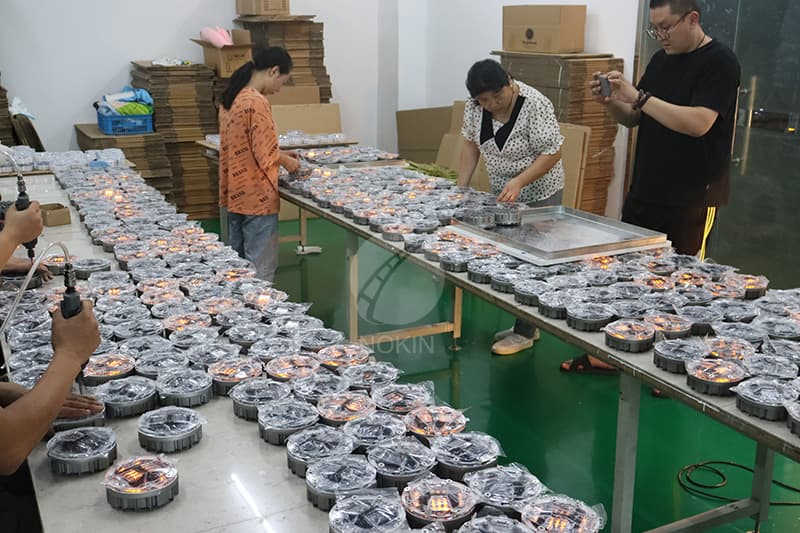 Solar road studs have been used all over the world. The application range of solar road stud is very wide, and it is suitable for all kinds of terrain. Even the solar road stud can play a more important role in the mountain area, fog area, tunnel and other special terrain. China has gradually started the installation of solar studs.
Why is it very meaningful to install solar road stud on highways? What role can solar road stud play in dense fog? Let's start with the nature of the solar road stud. Solar road stud is very compressive, long service life and better use effect.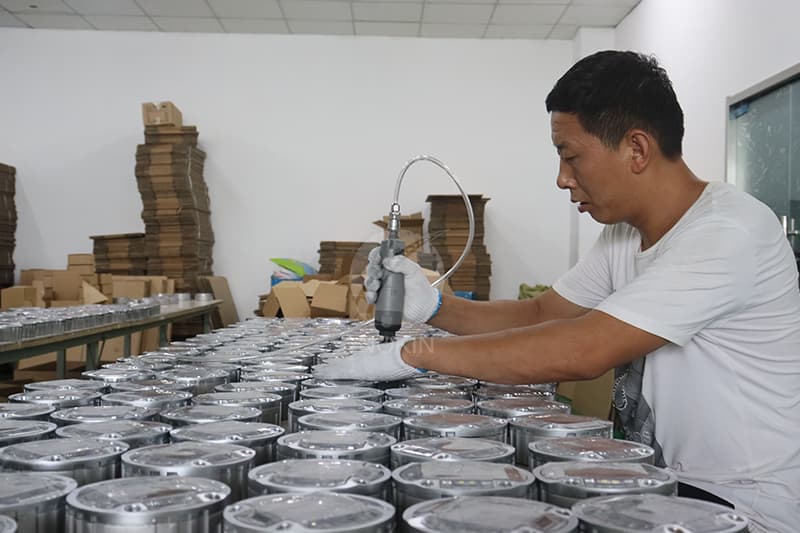 A good quality solar road stud should be: good compression performance (more than 10 tons), continuous high brightness work, firm installation, not easy to fall off. The first two items are provided by solar road stud manufacturers. And the installation of solar road stud is firm and not easy to fall off, which depends on the time of installation and construction.