The traditional
solar road studs
are based on the technique of reflection, they can't work without vehicles' headlights. Their effect of illumination would fade with time flashing, dust accumulation and weather influence. The appearance of solar road studs perfectly saves the problem.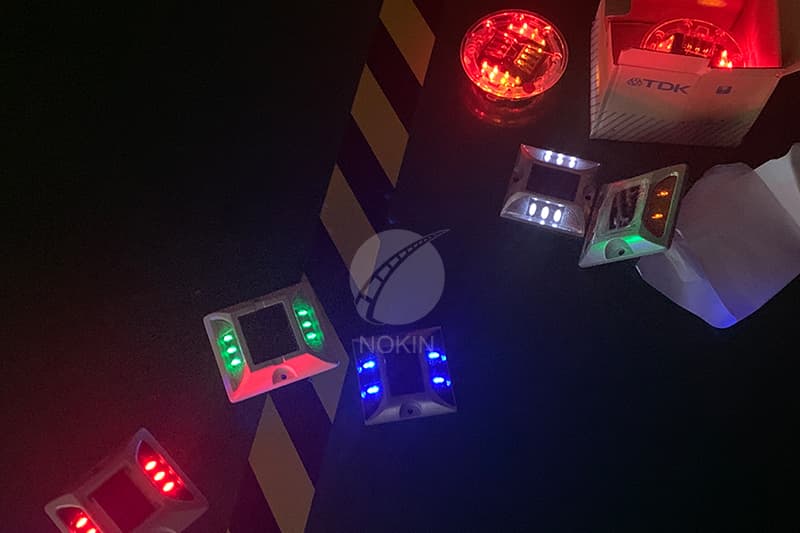 The solar panel of
solar road stud
charge the battery using sunlight during daytime and automatically emitting lights in the evening. The solar road studs design for long emitting time of days in a terrible weather condition such as overcast, winter and rainy season. What's more, the program PCB solar road stud has high stability. Therefore, solar road stud needs no maintenance is required and they work with high efficiency year after year.
All NOKIN
solar road studs
are equipped with lithium batteries or super capacitor. The lifespan of solar road stud can last for 3-10 years long (according to different battery types).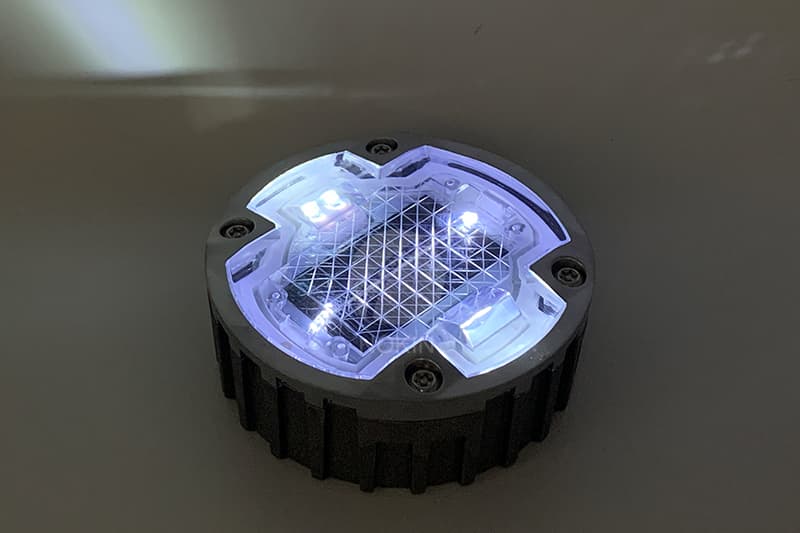 On March 25, Jinan's first intelligent zebra crossing with
solar road stud
appeared on Daminghu road in Lixia District. When the pedestrian walked though the two yellow pillars, the pillars suddenly said "dangerous intersection, please pay attention to the traffic", at the same time, the two solar road studs began to flash.
The full name of this intelligent zebra crossing is "inductive intelligent zebra crossing with
solar road stud
". And people call it talking solar road stud. The working principle is to use the Internet and intelligent sensing technology. It integrates voice broadcast and flashing lights to remind vehicles and pedestrians to pay attention to current traffic condition.